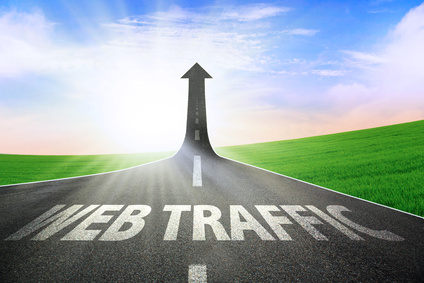 The IT marketing company Values' survey in January 2015 on websites visited by a small wealthy class (household income of 10 million yen or more a year) finds that 'JAL overseas travel tour – easy search' (7th) was the most popular website in the travel and transportation segment, followed by 'EXPRESS Booking' of Tokaido/Sanyo Shinkansen (14th) and 'Ikkyu.com (15th).'
Top ten websites were dominated by medical, travel, golf and car, and top two websites were medical-dedicated information websites used only by healthcare professionals.
Ikkyu.com, which provides a booking service for luxury hotels and restaurants, was the most popular website among females and the 7th among males. Only 'ANA' except Ikkyu.com was ranked in top 20 among females, while four travel-related websites, such as 'agoda smarter hotel booking (10th)' and 'hotels.com (14th),' are ranked in top 20 among males.
As far as 20's to 40's males are concerned, six travel and transportation websites were ranked in top 10, and top three websites were Ikkyu.com, Trip Advisor and Expedia in order. JAL and ANA were also ranked in top 10.