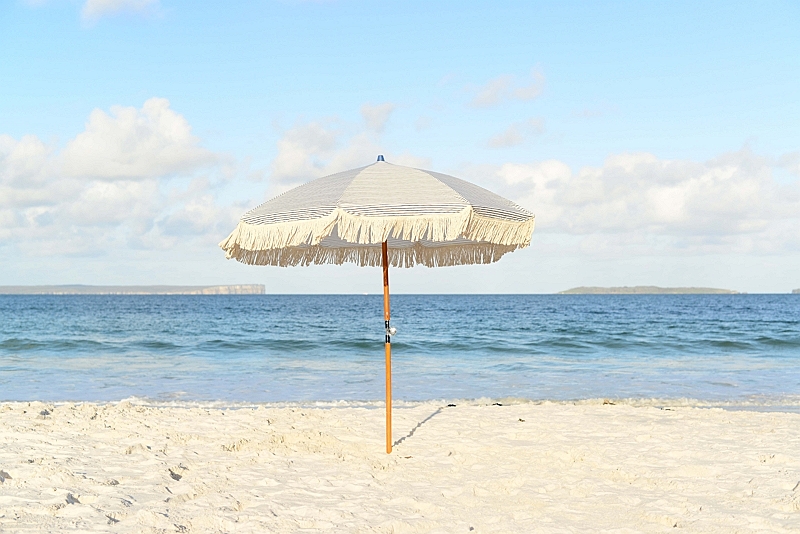 Recruit Lifestyle announced on September 17 2020 that all services of AB-ROAD, a meta-search of overseas travel for Japanese travelers, will terminate on March 31 2021.
AB-ROAD was established as an overseas travel information magazine in 1984, having big influences on growth of FIT and distribution of low-price air tickets, including boost of HIS business, in 1990s.
Although AB-ROAD has transformed from a paper-based magazine to an online service since October 2006, the operator said that the termination results from recent changes of customers' needs and business environment.