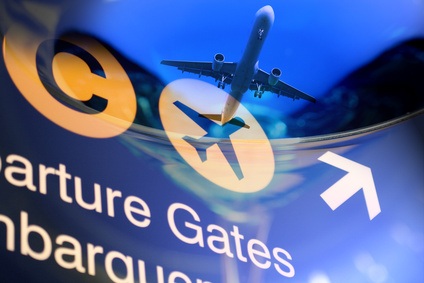 According to the preliminary report of travel trading condition summarized by Japan Tourism Agency, total trading volume of 57 major travel agents were 727,730.22 million yen with 2.8% increase compared to last year. Domestic travels maintain positive growth for 7 consecutive months 464,748.24 million yen with 7.1% increase, in contrast outbound travels decreased 4.3% to 251,284.46 million yen, which marked negative growth for 7 consecutive months.
However, agent organized tours decreased in the number of tourists by 8.9% to 462.786 thousand but increased in trading volume by 0.7% to 103,222.31 million yen and obtained a small positive growth. In some travel agents, tours toward China and Korea still remain weak, and together with the current of agent organized tours reveal that "inexpensive, short distance and short time" tours which make profit by selling in low price to more travelers are decreasing.
Meanwhile, agent organized domestic tours increased 6.2% to 137,164.98 million yen in trading volume, and increased 1.9% to 4,778.510 thousand in number of the tourists. Inbound travels handled were 56,975.06 million yen in trading volume with 2.8% increase, of 300.38 million yen were agent organized tours which increased 44.5% and the number of tourists handled were 14.723 thousand with 37.5% increase.
Among the domestic travels handled, agent organized tours are keeping well with trading volume increasing 7.6% to 90,954.94 million yen and with the number of tourists 4.3% to 3,264.073 thousand. Travels for foreigners traveling in Japan were 320.52 million yen with 19.5% increase in trading volume and 15.063 thousand with 25.0% increase in the number of tourists.