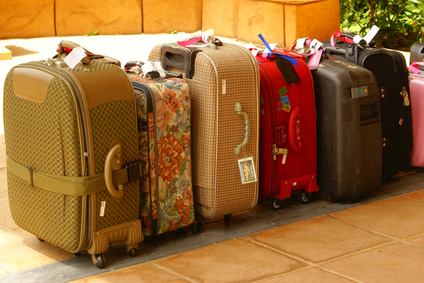 Japan Tourism Agency (JTA) reported that guest nights in Japan increased by 1.6% year on year to 473.5 million in total in 2014. Out of the yearly total, foreigners' guest nights were up 33.8% to 44.8 million, which accounted for 9.5%, 2.3 higher points than a year earlier, and Japanese guest nights slightly reduced by 0.9% to 428.7 million.
By prefecture, the most guest nights were found in Tokyo with 54.3 million (+2.7%), followed by Hokkaido with 31 million (unchanged) and Osaka with 28.4 million (+18.8%). Chiba with 21.2 million guest nights moved up to fourth from sixth in the last year probably because of increase in travelers to Tokyo Disneyland.
As far as foreign travelers are concerned, the top was Tokyo with 13.2 million (+34.2%), followed by Osaka with 6.2 million (+43.7%) and Hokkaido with 3.9 million (+26.7%). The growth rates of Tokyo and Osaka were higher than the nationwide average. The largest growth rate was found in Yamanashi at 92.8%, followed by Saga at 63.7% and Okinawa at 60.5%.
By market, the top was Taiwan with 7.9 million guest nights (+28.4%), followed by China with 7.8 million (+88%) and Korea with 4.3 million (+14.8%). The biggest growth rate was found in Philippine at 114.2%.
The occupancy rates in Tokyo were 83.2% for city hotels, 84.2% for business hotels and 72.9% for resort hotels. In Osaka, the rates were 85.5% for city hotels, 83.2% for business hotel and 85.8% for resort hotels.