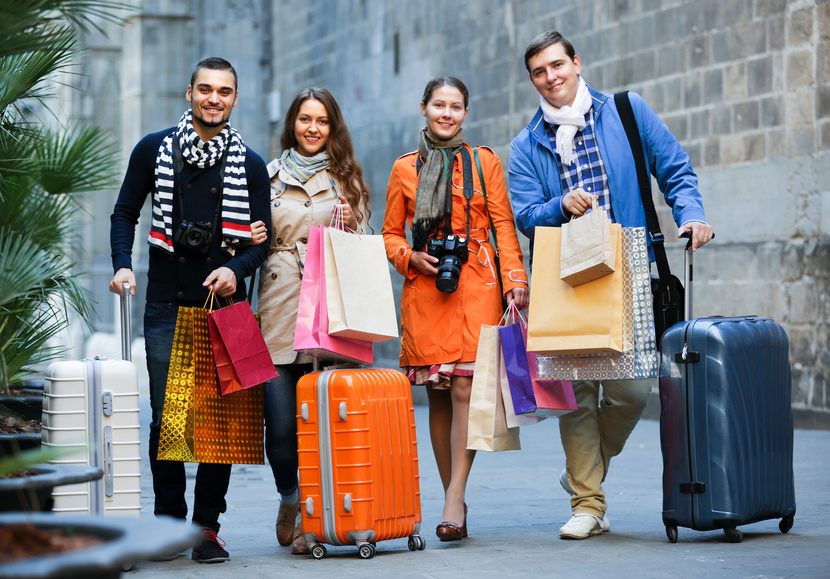 The Japan Shopping Tourism Organization's survey on international travelers' digital shopping behaviors in Japan finds that the top service booked on mobile phones was 'domestic flight tickets (42.7%),' followed by 'accommodation (25.2%)' and 'experience or activity (24.2%),' as the graph below shows. The ratio of travelers who do not use mobile phones for booking was 35.7%.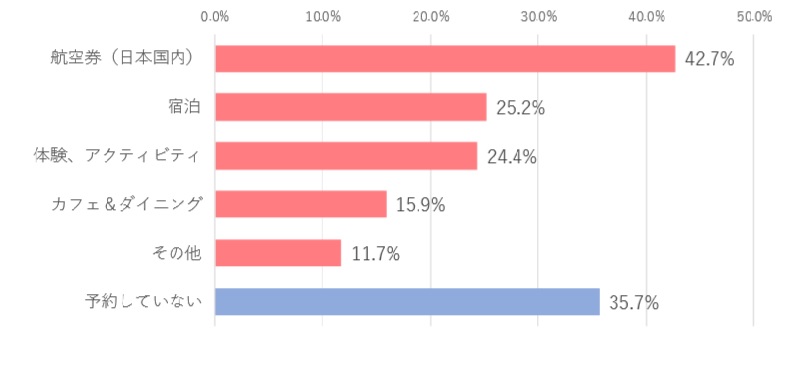 For impulse buying in Japan, more than half of respondents picked up 'cheaper than expected' and 'not available in my country' as reasons, as the graph below shows. Also, more than 30% of answers were seen in 'because locals buy it' or 'because of good display or explanation.' 
Major difficulties in shopping were 'language skill of staff (42.4%)' or 'less multi-language information (29%).'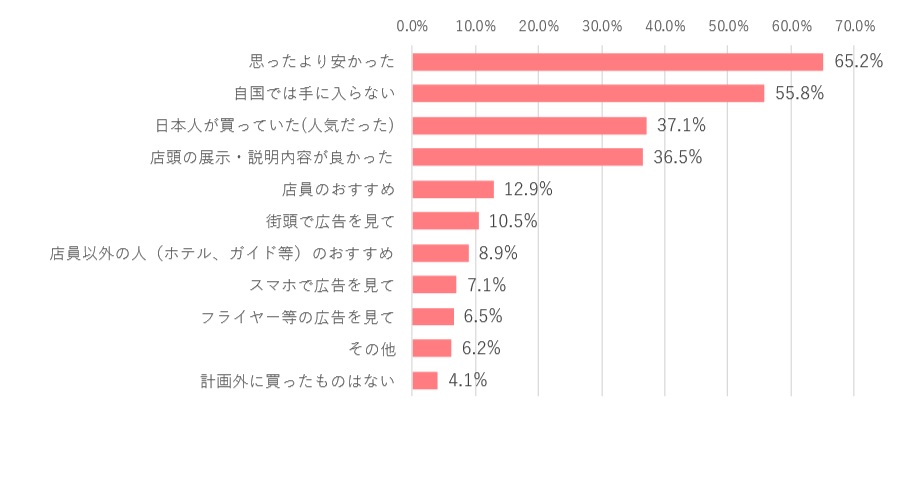 The survey was conducted in the Japan Shopping Festival period from December 2018 to February 2019.