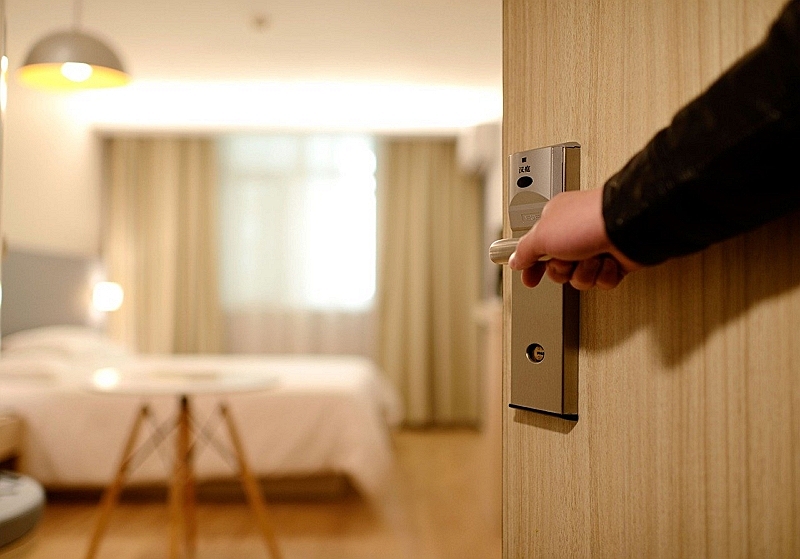 Japan Tourism Agency announced that the number of Japanese guest nights was up 146.9% to 24 million in April 2021 (preliminary report) compared to March 2020, but still down 52.8% compared to March 2019. International guest nights were up 19.6% to 240,000 (down 97.9% over March 2019).

報道資料より
The average occupancy rate was 32.5%, dropping from 34.9% in March 2021. The rates of all accommodation types remained low: 18.1% for ryokan, 23.9% for resort hotel, 43.3% for budget hotel and 30.3% for city hotel.
By prefecture, the highest occupancy rate was found in Shimane with 54.9%, while the lowest in Yamanashi with 24.7%.
Low occupancy rates were also seen in Tokyo with 31.5%, Osaka with 38.6%, Hyogo with 38.6% and Kyoto with 30%, all of which have been under the third declaration of a state of emergency since April 25.