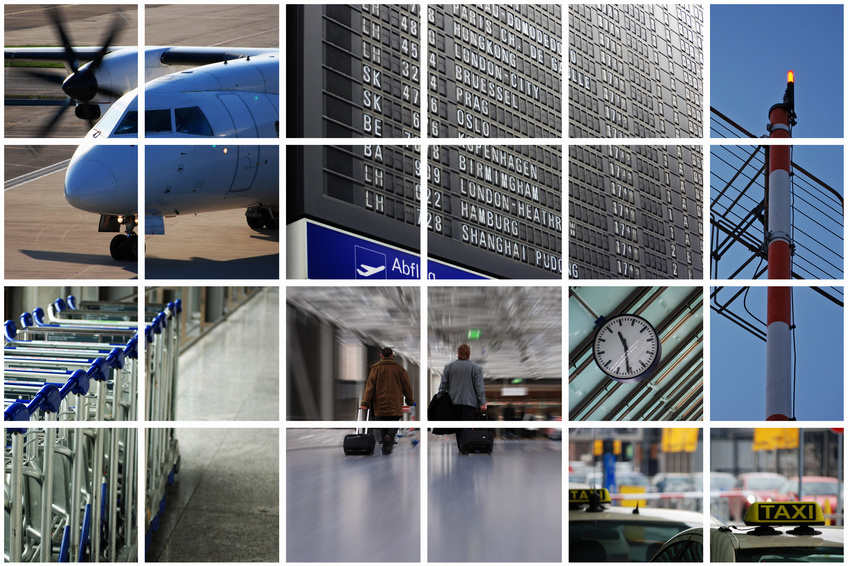 JTB REPORT 2017, released by Japan Tourism Marketing, says that the overseas travel market of Japan in 2016 was boosted by improvement of employment environment, particularly by full-time female workers and 30's to 50's part-time female workers.
The most popular activity was gourmet sampling with a share of 63.2%, exceeding natural and scenic attractions, which was the top for a long time. The report says that the casual travel style was more preferred in short-range destinations like Korea or Taiwan, while travelers in long-range destinations like Europe declined.
The table below shows popular activities in travel destinations: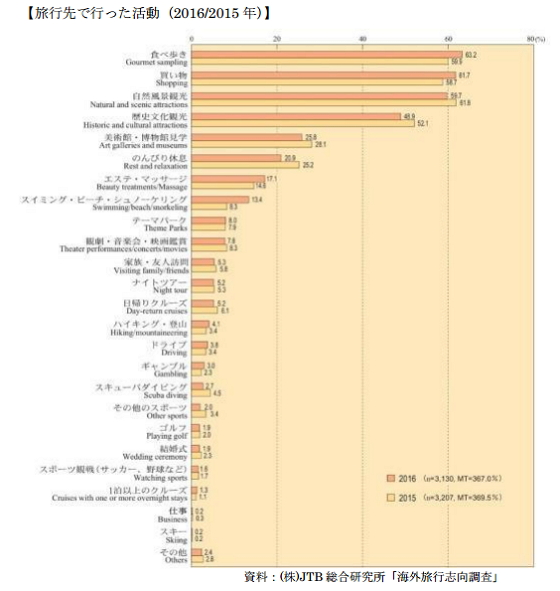 A share of FIT accounted for 51.3% of the total of tourism-purpose travelers, which was the majority exceeding 45.3% of package tour travelers, as the table below shows: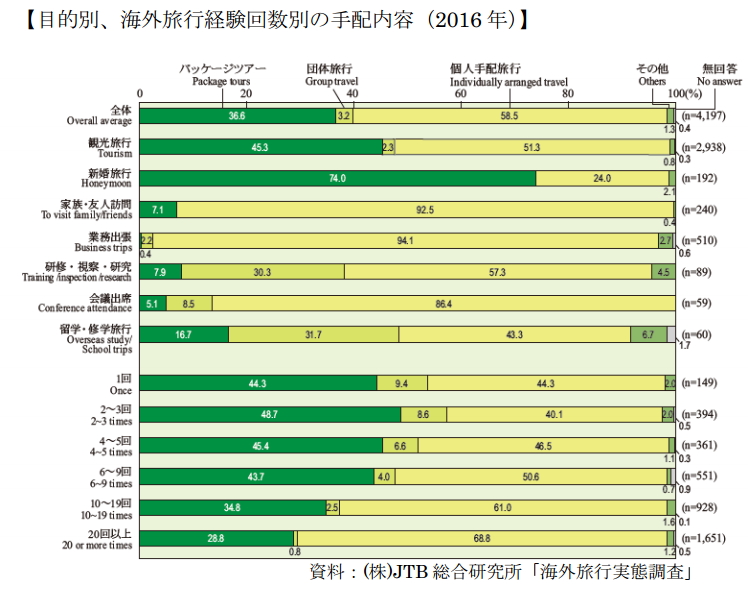 Travelers for Europe reduced in all of the generation segments, and a large decrease in 60's or older was found. Instead, travel demands for Asia, Hawaii and Oceania were higher. 
The table below shows destination trends by generation: