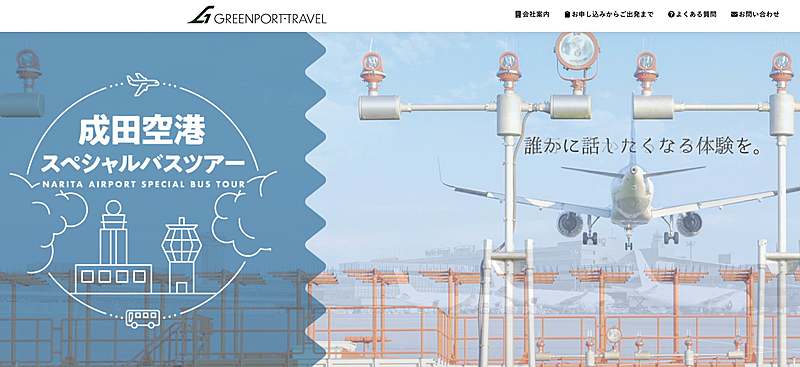 Narita International Airport (NAA) and Green Port Agency, a NAA Group company, will offer a special airport bus tour visiting the restricted areas in the airport.
The product contains an end-to-end bus tour on the 4,000 meters A runway, a walking activity on the runway, seeing the first flight landing from the edge of the runway at 6.00 a.m.
After the activities, participants will enjoy in-flight meals for breakfast on the rooftop of Gate Gourmet Japan, a flight catering company, and overlook the airport view from the ramp central tower.
The tour at 40,000 JPY a person will be performed on September 21 2021.