Narita Airport passengers reached record-high 42.6 million in 2018, as aircraft movements grew for 7 years in a row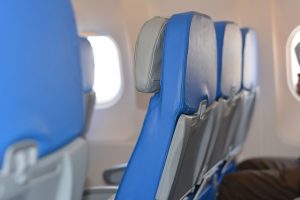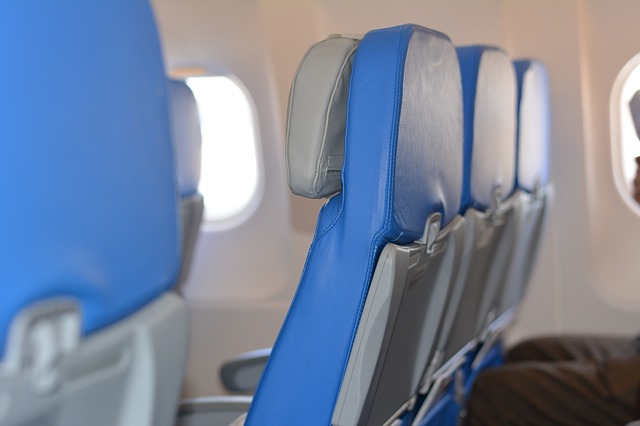 Narita International Airport increased aircraft movements by 1% year on year to 255,003, which represented growths for seven years in a row. The yearly growth was particularly boosted by a 3% increase in aircraft movements for international flights (202,953), including new services by NokScoot, Mandarin Air and Fiji Airways, and more frequencies on Asia, Taiwan and South Korean routes. 
Passengers were up 5% to record-high 42,601,130 in total, including 35,352,033 passengers for international flights (+7%), the first over 35 million passengers a year ever. The total of international flight passengers consisted of 17,365,312 foreigner passengers (+12%), 14,253,701 Japanese passengers (+5%) and 3,733,020 connections (-7%). 
The graph below shows annual results since the opening;