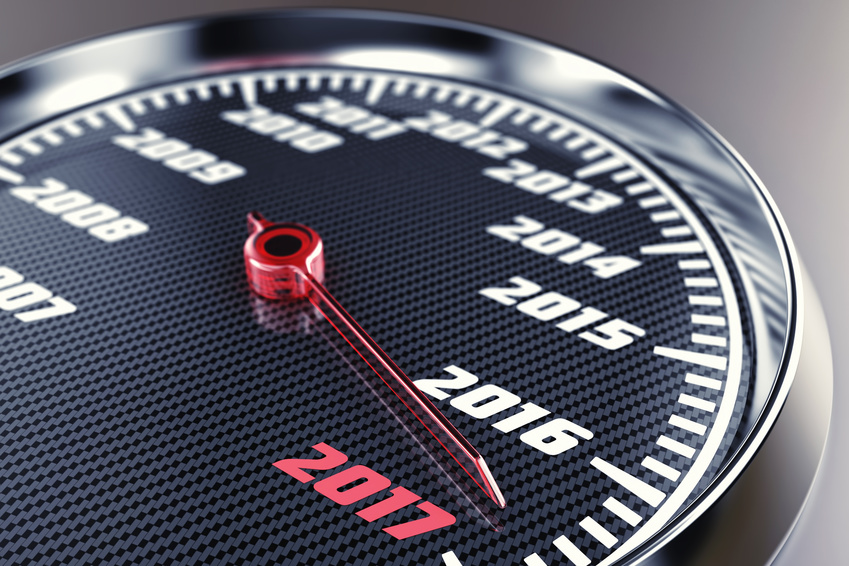 The latest Yano Research Institute's survey finds that international visitors are expected to increase by about 1.9 times to 36.79 million in 2020 compared to 2015. Spending in Japan by international visitors may reduce from 1,485 billion JPY in 2015 to 1,309 billion JPY in 2016, however increase again to 1,538 billion JPY in 2017 and reach to 1,876 billion JPY in 2020, being up 1.3-fold from 2015.
The Institute sees that the inbound travel market scale will possibly expand to 2 trillion JPY depending exchange rate, stock prices or global economic condition.
The tables below show forecasts of international visitors and spending by them after 2016: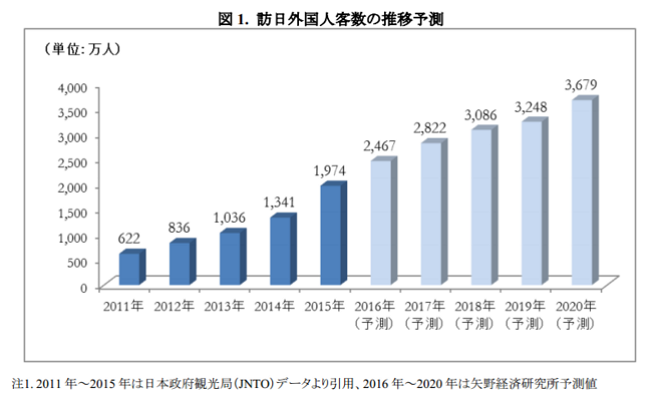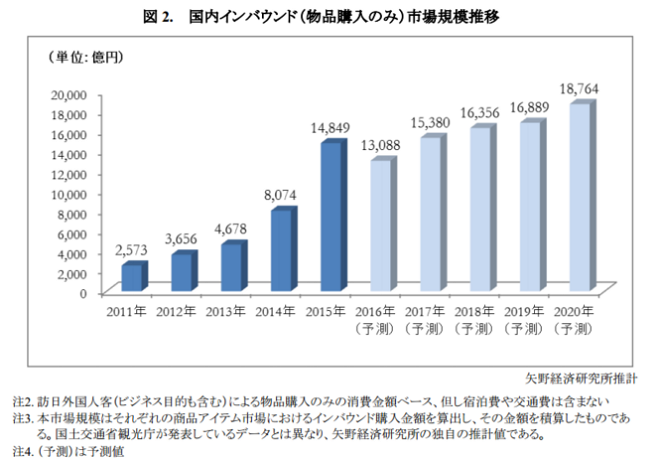 Meanwhile, the Institute said that expansion of the market may benefit the limited regions. In 2015, Tokyo had the inbound market scale of 607.7 billion JPY, which accounted for about 40% of the total in Japan, followed by Osaka with 180 billion JPY and Chiba with 114.8 billion JPY.
The survey was conducted to department stores and retailers nationwide through interviews and hearings by the Institute's researchers in the period from January to September 2016. Spending excludes accommodation and transportation fees.