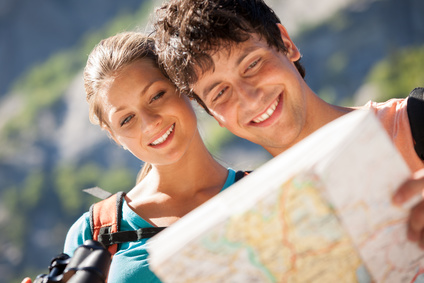 The Japanese government held the 20th advisory meeting for strategically designated areas to propose its deregulation ideas for international tourists to Japan. The proposed ideas include a ride share service for tourists in the depopulated areas and a new framework to enable international students for fashion, design, animation or food in Japan to work for Japanese companies without their returning home. The government's initiative is to accelerate the local revitalization policy and to increase international visitors to local areas of Japan.
The proposed ideas for acceptance of international visitors consist of four actions as follows: 1) Expansion of a ride share service in the depopulated areas 2) Promotion to receive international human resources for Cool Japan activities 3) Smoother immigration procedures at air and seas gateways in tie up with private sectors 4) Promotion to use international human resources by expanding the special license system for them
The 1) idea will enable local people to carry tourists for a fee by their own cars. Also, the government will smoothly decide designated regions for the service, based on business partnership between a local government and a private transportation provider. IN other words, the action is to institutionalize a ride share service, which is regarded as unlicensed taxi.
The 2) idea is to encourage foreigners with skills for fashion, design, animation or food to work in Japan under the status of residence. The government will try to make a guideline to make the idea come true and to increase international college students, expecting to develop special-interest tourism like fashion tourism.
Regarding 3), the government continues promoting public-private partnership to make immigration procedures easier and smoother.
Regarding 4), the government will try to establish a database for international human resources with special skills, which is expected to contribute to smooth and appropriate selection of international human resources in a variety of fields like education.