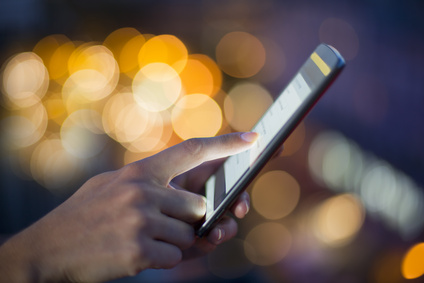 NTT Marketing Act, one of the NTT West telecommunication company group, started providing 'QR Translation Service' for foreigners traveling in Japan on June 11 2015. Having date base regarding tourist information and traffic information translating into multi-languages, the service displays information you need with a language you want when you scan a QR code on your smart phone or tablet. The service also includes a voice function and a function to display location information.
Translated texts can be revised later on web control screen, as NTT Marketing Act expects that the service will be used by local governments or related-properties as well.
NTT Marketing Act has a mission to support a variety of companies in terms of multi-languages service amid increase in foreign visitors to Japan. In March 2015, the TV translation option on tablet was released.
In the meantime, a parent company NTT West is developing free Wi-Fi environment to extend the services for foreigners traveling in Japan. In FY2014, the free Wi-Fi system was introduced in about 100 areas controlled by NTT West.