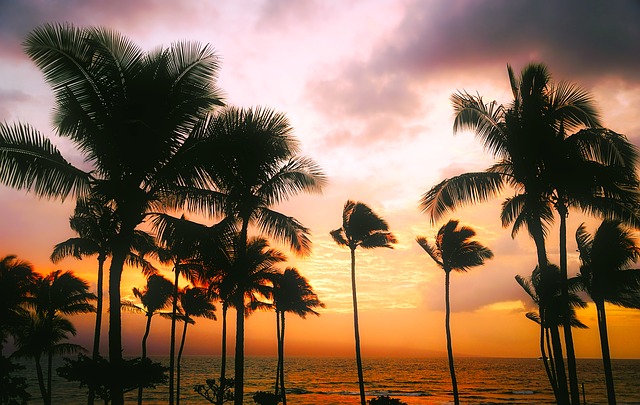 HIS announced that the most popular overseas destination is Honolulu in 2018-2019 New Year holiday period from December 22 2018 to January 3 2019, according to the booking status as of November 6 2018. Honolulu is the top for seven years in a row, followed by Seoul, Taipei, Guam and Bangkok.
As far as 'free travel' combining air ticket with hotel is concerned, Guam is ranked 4th overtaking Bangkok (5th).

HIS also said that it has received more early bookings in the next year's Golden Week period than usual because of possibly 10 consecutive holidays. Early bookings are four times more for U.S.A. and Oceania or five times more for Europe than usual.