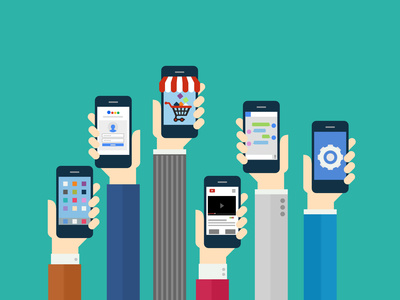 The search spot ranking 2015 by NAVITIME JAPAN finds that Tokyo Sky Tree was No.1 destination for route search by foreigners, followed by Tsukiji Market, Tokyo Disneyland, SHIBUYA109 and Takeshita Street. Also, Shibuya Crossing and The Daiso Harajuku were in the top 20. In other areas than Tokyo, Osaka Aquarium Kaiyukan, Lake Kawaguchi (Yamanashi) and Koyasan (Wakayama) were ranked among the top 20.
The ranking is based on the number of route searches in NAVITIME for Japan Travel app.
The top destination in spot search was Tokyo Big Sight, followed by Makuhari Messe, Tokyo Dome, Universal Studio Japan and Tokyo Disneyland. The spot search ranking is based on the total result of NAVITIME, NAVITIME Drive Supporter, EZ NAVI WALK and EZ Joshuseki NAVI.
Destinations with the highest growths were Funabashi Andersen Park (Chiba), followed by Shunkaen Bosnai Museum (Tokyo) and Ashikaga Flower Park (Tochigi), in eastern Japan and Himeji Castle (Hyogo), followed by Eiheiji (Fukui) and Motonosumiinari Shrine (Yamaguchi) in western Japan.