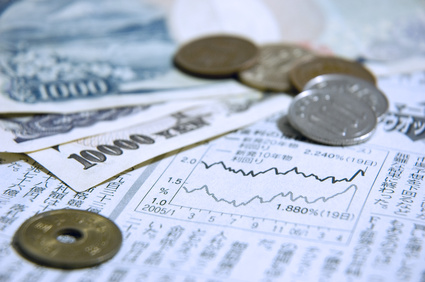 Japan Tourism Agency (JTA) reported that total consumption of travel in Japan increased by 14.8% year on year to 6,538.7 billion JPN in the second quarter of FY2015 (July to September 2015), mainly boosted by the higher travel demand in the Silver Week holiday period in late September. The quarterly total was broken down into 5,159.1 billion JPN for overnight trips (+19.1%) and 1,379.6 billion JPN for daytrips (+1.3%).

By month, travel consumption amounted to 1,582.4 billion JPN in July (+3.5%), 2,909.2 billion JPN in August (+15.3%) and 2,047 billion JPN in September (+24.8%). Consumption for overnight trips increased year on year for three consecutive months. Consumption for daytrips reduced by 16.4% in July but increased by 3.7% in August and 13.6% in September.
In the second quarter of FY2015, travelers in Japan were up 7.9% to 204 million, which consisted of 109 million overnight travelers (+13.4%) and 94.8 million day-trippers (+2.2%).
In Japanese