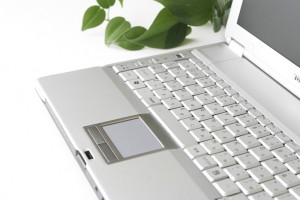 In "Web Brand Survey Spring/Summer 2013" conducted by Nikkei BP Consulting, Rakuten Travel ranked 25th, the only travel agent to rank in the top 50.
Nikkei BP Consulting conducts the "Web Brand Survey" every 6 months with 500 major Japanese sites as subject to the survey. It is known as the biggest Web evaluation survey in Japan with approximately 35,000 internet users evaluating Web sites. 6 Points to be evaluated are: "access frequency", "site usability", "conversion", "site loyalty", "attitude transformation" and "ripple effects."
Among the travel related companies, Tokyo Disney Resort ranked 15th, ANA (NH) 18th and JAL (JL) 34th. In the top 30 list of companies excluding those specialized in the internet, Tokyo Disney Resort ranked 4th, ANA (NH) 6th and JAL (JL) 20th.
Raketen Ichiba was ranked 1st in the overall rating. With Yahoo! Japan ranking 2nd and Google 3rd, top 8 were dominated by online companies. Suntory ranks 1st among those excluding internet-only companies and rank 9th in overall rating. Kirin ranks 2nd and overall 10th and McDonald's Japan 3rd and 13th overall.
This survey was conducted during April 10 to 22, 2013 and the number of valid response was 36,709.