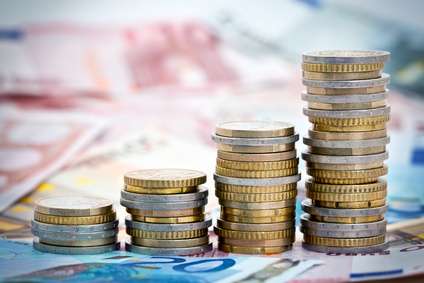 Japan Tourism Agency (JTA) announced that travel spending in Japan by foreign visitors for the second quarter of 2015 (April to June) increased by 82.5% year on year to 888.7 billion JPY in total, which broke the previous quarterly record for the first quarter of 2015 (January to March).
Travel spending per capita during the second quarter period was up 23.3% to 177,428 JPY, and the growth was obviously boosted by expansion of the China market. Chinese traveler increased by 137.1% year on year, and spending per capita was up 34.7% to 285,306 JPY. Travel spending in Japan by Chinese travelers amounted to 358.1 billion JPY (+219.4%), which accounted for 40.3% of the total.
The following tables show year-on-year changes of travel spending per capita and travel spending in total by market:
By spending category, spending for shopping per capita was up 54.8% to 76,995 JPY. Spending for shopping per a Chinese traveler was up 44.2% to 173,404 JPY, which accounted for 60.8% of 285,306 JPY in total. Although the average overnights reduced from 10.5 nights a year ago to 9.3 nights, spending for accommodation per capita was up 2.4% to 44,144 JPY. Spending for food per capita was also up 5.9% to 32,633 JPY.
The following table shows spending per capita by category: