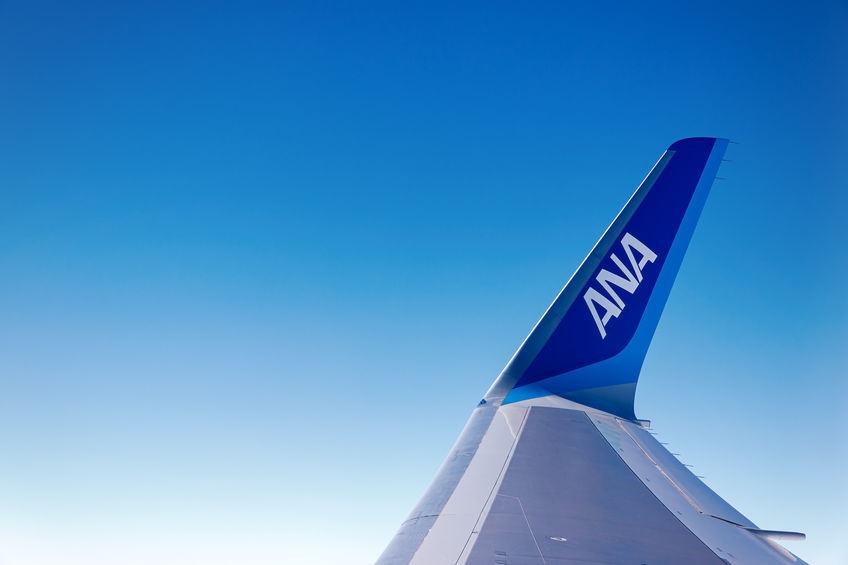 ANA Holdings posted operating loss of 159 billion JPY (operating profit of 16.1 billion JPY a year ago) and net loss of 109 billion JPY (net profit of 11.4 billion JPY a year ago) for the first quarter of FY2021 ending June 30 2020 definitely because the airline has faced unprecedented reduction of demands under the COVID-19 crisis.
Although ANA made efforts to cut operating expenses of more than 200 billion JPY, it a 75.5% decrease in operating revenue (121.6 billion JPY) forced ANA to have the most severe financial results ever.
ANA has postponed announcement of its financial forecast for the full year of FY2021 ending March 31 2021 because the current uncertainty is expected to continue even in the rest of the fiscal year.
During the quarter, the number of operated international flights were down 86.2% compared to a year ago, and carried passengers were also down 96.3% to just 91,000. International passenger revenue unprecedentedly declined by 94.2% to 9.5 billion JPY.
The domestic flight business has been damaged by drastic reduction of demand since the declaration of state of emergency was issued in April. Carried passengers were down 88.2% year on year to 1,278,000, and passenger revenue was accordingly down 86.5% to 22.4 billion JPY. ANA has, however, recovered its domestic flights to 72.4% of the last year's scale.
Peach Aviation, an ANA-affiliated LCC, also reduced passengers by 91% to 173,000 on its domestic flights only and passenger revenue by 91.6% to 1.7 billion JPY. The LCC, however, recovered its operation scale to the last year's level in July and will extend its international network including launch of a new route in August.