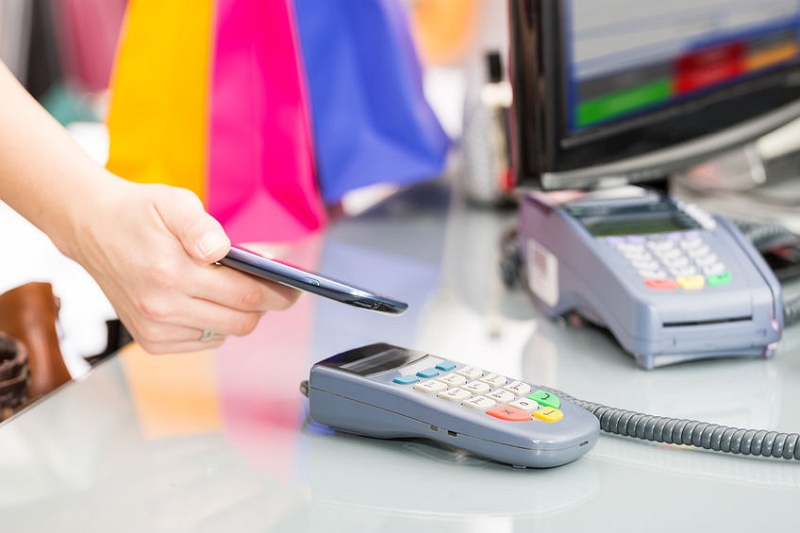 The latest Yano Research Institute's survey finds that the mobile payment market of Japan reached approximately 1 trillion JPY in 2017 and is expected to grow to 1.3 trillion JPY in 2018 and to 4.37 trillion JPY in 2023.
 Through 2017, mobile payment rapidly penetrated into the market, boosted by spread of Apple Pay and Google Pay in Japan. In addition, a variety of payment services were launched for real shops or EC platforms in 2018, and Google Pay is expected to be used at member shops of nanaco, Rakuten Edy, Suica, WAON or QUICPay soon.
 QR code payment has also been expanding in Japan, as shops nationwide are positive to welcome Chinese travelers who use Alipay or WeChatPay. The rapid market penetration is supported by low cost introduction and low commission.
 An increase in shops introducing mobile payment systems will contribute to the market expansion in 2023, and QR code payment will also grow along with marketing activities to customer acquisition in a house money field. Yano Research Institute sees that mobile payment on smart phone will become an axis of the cashless payment evolution in Japan.