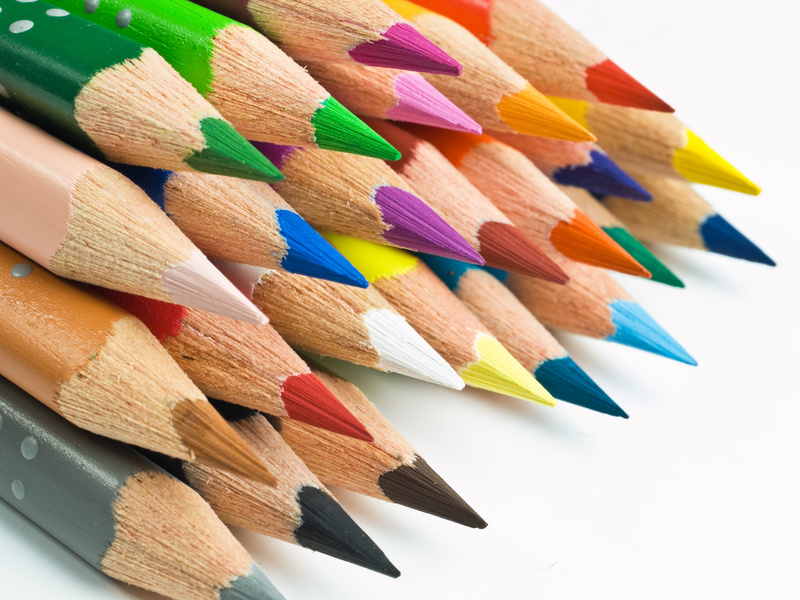 Sogo Unicom recently released the leisure facility report 2018 with the ranking of theme-parks, amusement parks, zoos, aquariums and museums based on visitors in FY2017 ended March 31 2018. 
By park category, visitors to zoos were up 7.8% on a year-on-year basis. Visitors to Ueno Zoo particularly increased by 17.1% to 4 million, which were achieved for the first time in the past six years, thanks to high popularity of a baby panda 'Shan Shan.' Tobu Zoo also saw 8.4% up, boosted by a collaboration event with animations, and Tennoji Zoo in Osaka also 3.8% up because of an increase in international visitors. 
The top theme-park was Tokyo Disneyland/ Tokyo Disney Sea with 30.1 million visitors (+0.3%), and the yearly growth was achieved for the first time in the past three years. Huis Ten Bosch in Nagasaki was ranked 2nd with 2.9 million visitors (-0.4%), followed by Sanrio Puroland with 1.98 million (+9.8%).
The followings are top five parks by category in FY2017:
Theme-park
1. Tokyo Disneyland/ Tokyo Disney Sea in Chiba: 30.1 million visitors (+0.3%)
2. Huis Ten Bosch in Nagasaki: 2.9 million visitors (-0.4%)
3. Sanrio Puroland in Tokyo: 1.98 million visitors (+9.6%)
4. Shima Spain Village in Mie: 1.19 million visitors (-2.4%)
5. Country Farm Tokyo German Village in Chiba: 1.03 million visitors (-8.7%)
Amusement park
1. Suzuka Circuit in Mie: 2.04 million visitors (+1.6%)
2. Yomiuri Land in Tokyo: 1.83 million visitors (-4.7%)
3. Hirakata Park in Osaka: 1.2 million visitors (-0.7%)
4. Toshimaen in Tokyo: 934,000 visitors (-2.3%)
5. Twin Link Notegi in Ibaraki: 802,000 visitors (+12.6%)
Zoo
1. Ueno Zoo in Tokyo: 4.5 million visitors (+17.1%)
2. Higashiyama Zoo in Aichi: 2.6 million visitors (+8.0%)
3. Tennoji Zoo in Osaka: 1.74 million visitors (+3.8%)
4. Asahiyama Zoo in Hokkaido: 1.43 million visitors (-0.1%)
5. Tobu Zoo in Saitama: 1.27 million visitors (+8.4%)
Aquarium
1. Okinawa Churaumi Aquarium in Okinawa: 3.78 million visitors (+5.0%)
2. Kaiyuka in Oasaka: 2.63 million visitors (+10.5%)
3. Port of Nagoya Public Aquarium un Aichi: 2.22 million visitors (+12.9%)
4. Sunshine Aquarium in Tokyo: 1.97 million visitors (+57.6%)
5. Aqua-park Shinagawa in Tokyo: 1.74 million visitors (+0.5%)
Museum
1. National Museum of Nature and Science in Tokyo: 2.88 million visitors (+16.6%)
2. The National Art Center in Tokyo: 2.83 million visitors (-0.8%)
3. Tokyo National Museum in Tokyo: 2.57 million visitors (+34.7%)
4. 21st Century Museum of Contemporary Art Kanazawa in Ishikawa: 2.37 million visitors (-7.1%)
5. Hiroshima Peace Memorial Museum in Hiroshima: 1.69 million visitors (-3.4%)