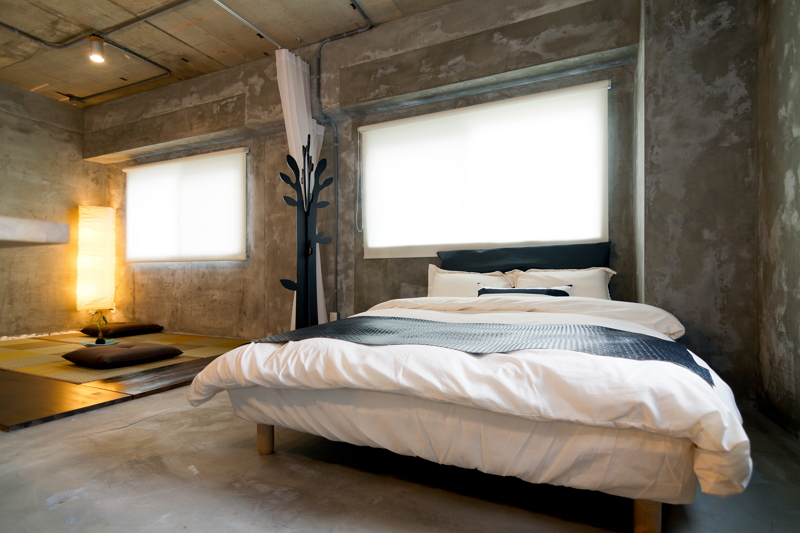 Airbnb announced that bookings in Japan by Japanese guests in the Golden Week holiday period in 2016 (April 29 to May 8) remarkably increased by 5.4 times year on year, which represented the largest growth rate overall.
The followings are top 10 countries with Airbnb bookings by Japanese guests:
1. Japan (5.4 times more)
2. U.S.A. (1.9 times more)
3. Taiwan (2.9 times more)
4. Italy (3.0 times more)
5. Spain (4.1 times more)
6. Korea (2.2 times more)
7. U.K. (3.8 times more)
8. Indonesia (3.9 times more)
9. France (1.5 times more)
10. Philippine (2.6 times more)
By city, Osaka was the most selected city by Japanese guests with the year-on-year growth rate of ten times. Among foreign countries, Taipei was the top with the growth rate of 3.5 times (6th overall).
The followings are top 10 cities with Airbnb bookings by Japanese guests:
1. Osaka (10 times more)
2. Tokyo (4.9 times more)
3. Kyoto (4.0 times more)
4. Okinawa (5.4 times more)
5. Fukuoka (6.1 times more)
6. Taipei (3.5 times more)
7. Kamakura (4.5 times more)
8. Izu (4.2 times more)
9. Seoul (2.5 times more)
10. Bali Island (3.9 times more)
In Japanese