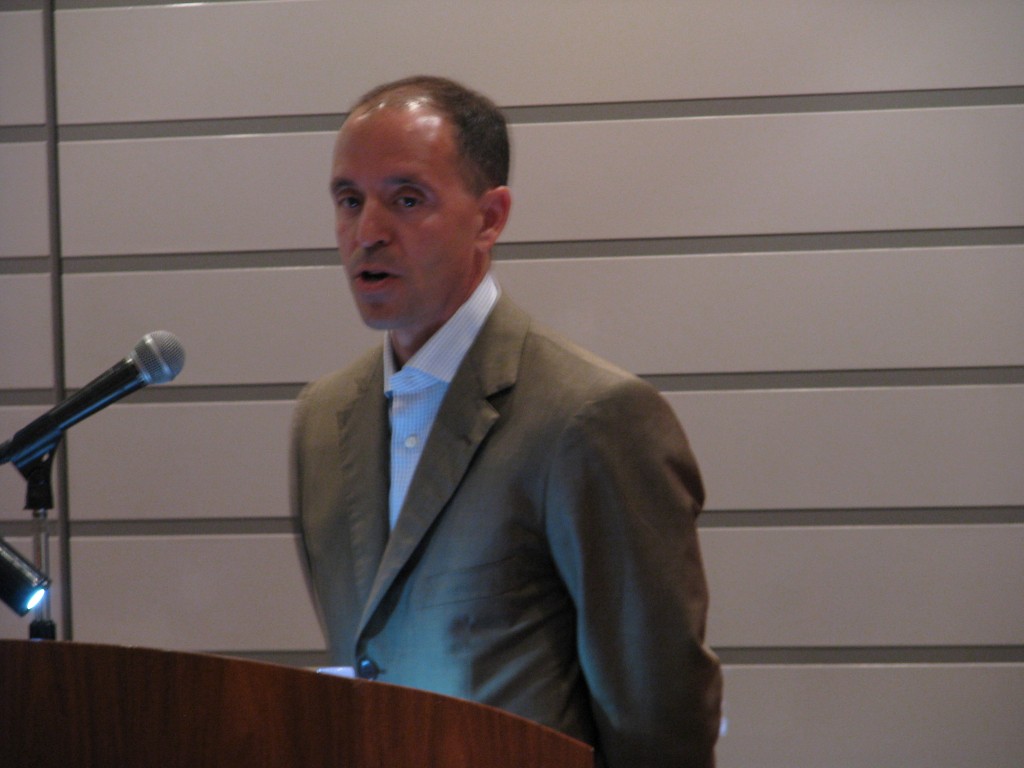 Airbnb disclosed the latest market data and an economic ripple effect in Japan on June 15 2016. Christopher Lehane, Head of Global Policy & Public Affairs at Airbnb, said that Japan is a top five popular destination for Airbnb guests and one of the desirable destinations in the world, when he visited Japan for the press conference.
Airbnb recognizes that fast expansion of Airbnb communities helps Japan boost its economy. In 2015, Airbnb has calculated that its hosts in Japan generated incomes of 236.3 billion JPY in total, and an economic ripple effect reached 520.7 billion JPY. Annual revenue of an average host amounted to 12,224,000 JPY, which contributed to support their daily lives, according to Lehane.
The latest market data also said the average Japanese host age of 37 years old, the average hosting nights of 101 a year and 38% of female hosts to 62% of male hosts. Lehane said that female or 50 years old or older hosts are increasing worldwide. Lehane also revealed Airbnb has 2 million listings in the world as of today, and even though he did not state the number of listings in Japan, he said that growth of listings will be led by Japan.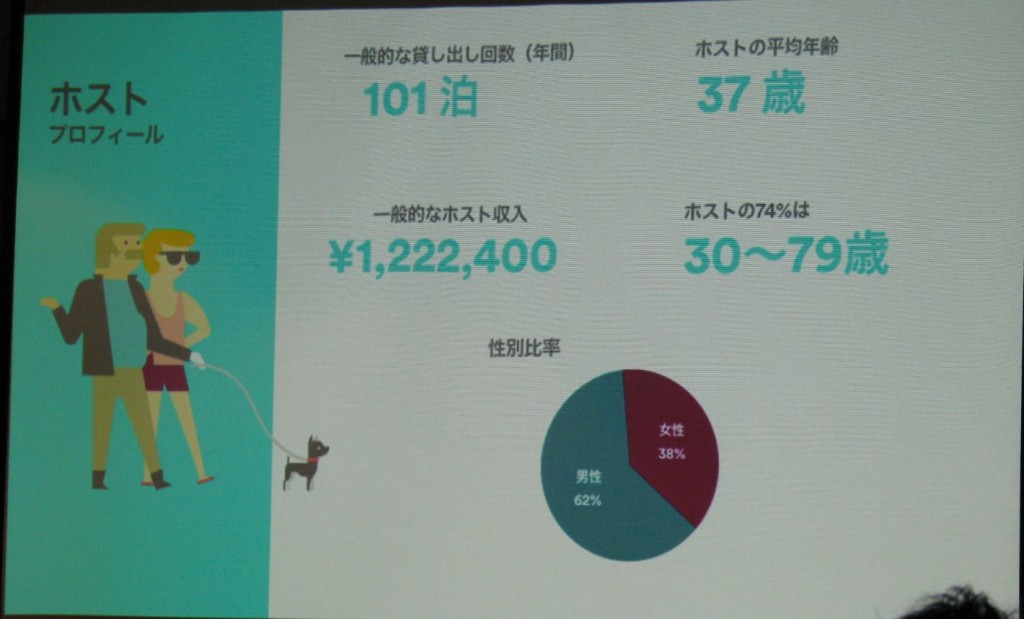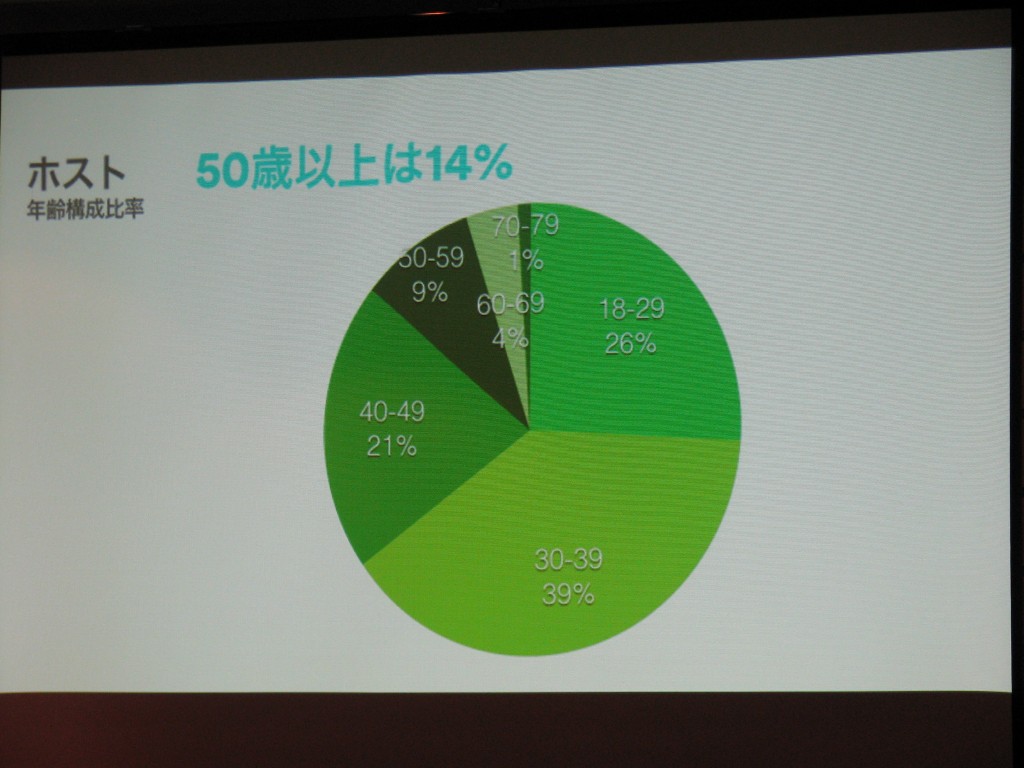 In terms of Airbnb guests, international guests in Japan remarkably increased by 500% year on year to 1.38 million in 2015, and they tend to spread nationwide. "The trend contributes to revitalization of local economy, which is one of the Airbnb visions," Lehane said. At the same time, Japanese guests in foreign countries also increased from 56,000 in 2014 to 213,000 in 2015.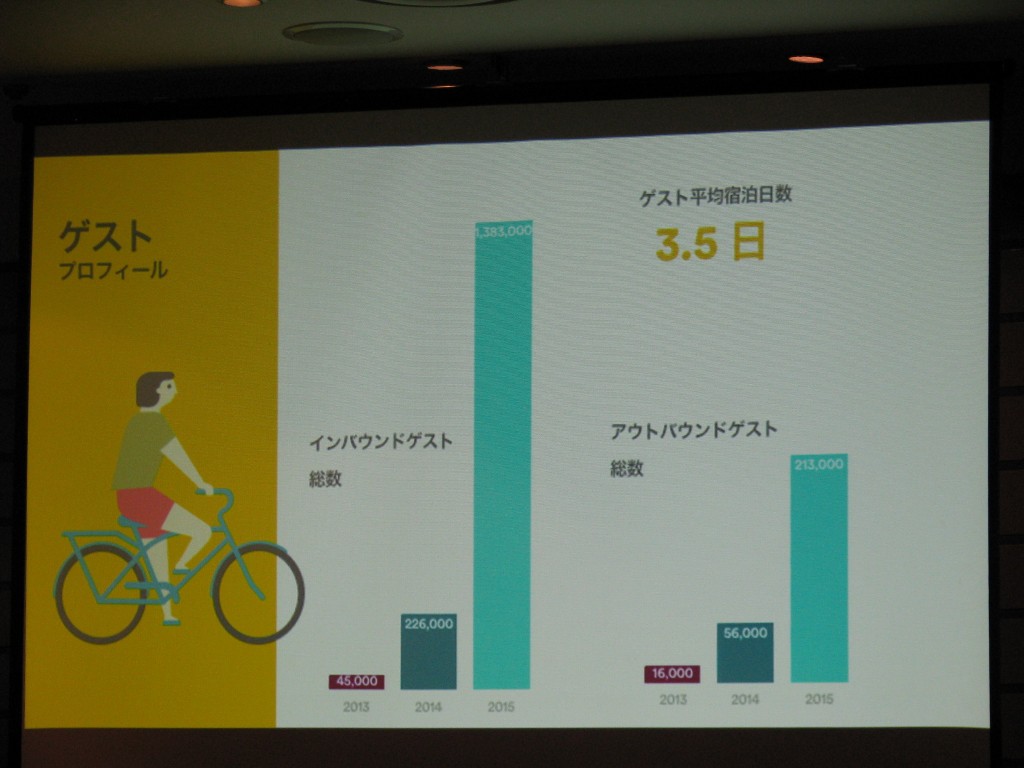 Top five countries or regions international guests came from were
1. U.S.A.
2. China
3. Australia
4. Korea
5. Hong Kong
Top 10 cities in Japan international guests stayed were
1. Tokyo
2. Osaka
3. Kyoto
4. Fukuoka
5. Sapporo
6. Naha
7. Nagoya
8. Hiroshima
9. Kobe
10. Okinawa
The Japanese government has decided in its Regulatory Reform Council that permitted business days a year for both host-living and host-not-living vacation rentals must be appropriate days within 180 days or less. "Permitted business days depend on countries or may be different between host-living property and commercial property," Lehane said.
Lehane also mentioned an agent role to collect tax. Today Airbnb acts for collection of taxes in Amsterdam and has agreed to the similar agent role with 200 local governments. He said that Airbnb hopes to take the same action in Tokyo as well.
In Japanese