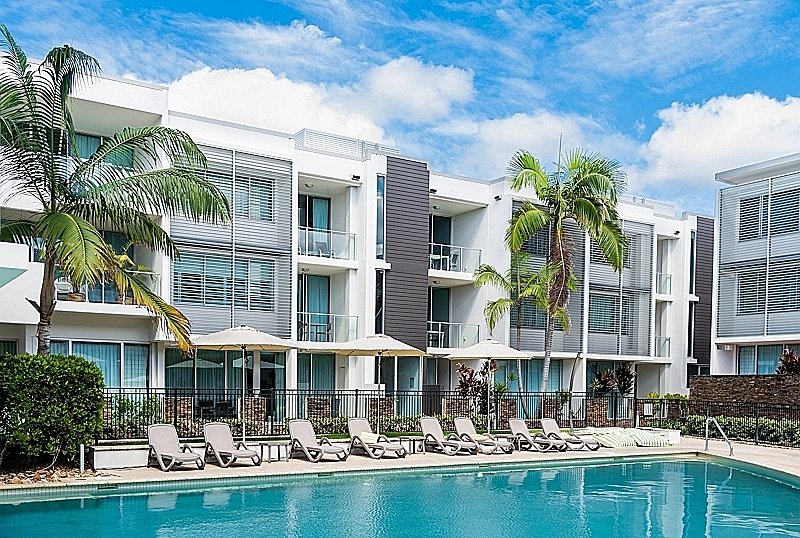 Japan Tourism Agency announced that the number of Japanese guest nights was up 18.2% to 26.9 million in March 2021 (preliminary report) compared to March 2020, the month a serious reduction in travelers was seen. International guest nights were still down 73.9% to 300,000.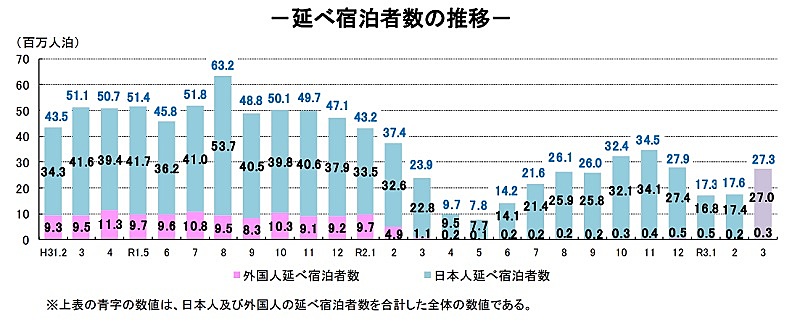 観光庁:発表資料より
The average occupancy rate was 34.3%, improving from 26.9% in February. Among accommodation types, the average occupancy rate of budget hotel was up to 45.5%. It was 22.7% for ryokan and 26% for resort hotels.
The highest occupancy rate was found in Yamaguchi with 41.9%, while the lowest in Yamanashi, a popular destination for foreign tourists, with 17%.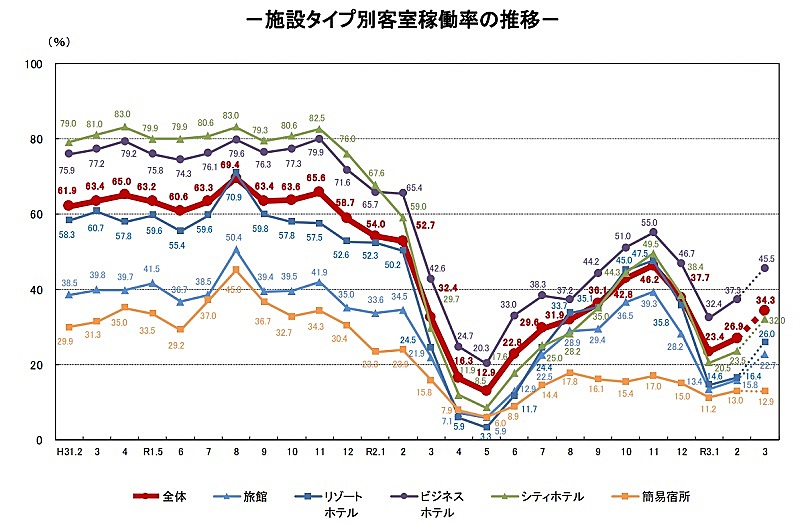 観光庁:発表資料より
Top three prefectures were Tokyo with 2.22 million guest nights, Hokkaido with 1.09 million guest nights and Osaka with 970,000 guest nights. The large year-on-year reductions were found in Okinawa with -69.7%, Osaka with -63.7%, Chiba with -62.7% and Fukuoka with -62.7%.