Japanese overseas travelers up 7.4% to 1.75 million in September 2019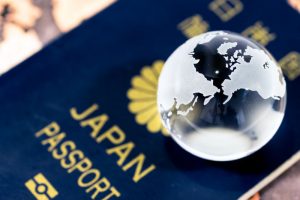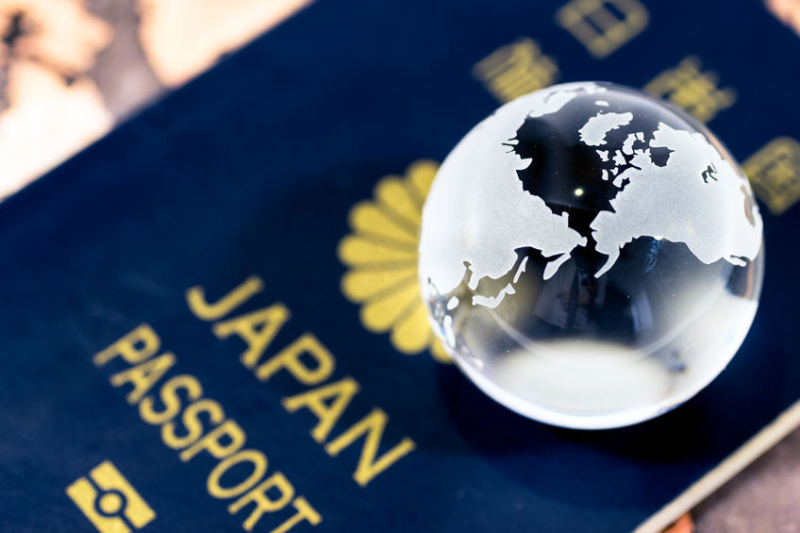 Japan National Tourism Organization (JNTO) reported that the number of Japanese overseas travelers in September 2019 was up 7.4% to year on year to 1,751,500, showing growths for 19 months in a row.
The total for the first eight months of 2019 was up 7.6% to 15.062,600. The yearly goal of 20 million will be accomplished with another 5 million in the rest of months, despite several concerns in the market, such as rise of consumption tax in October or devastated damages from the 19th Typhoon Hagibis.