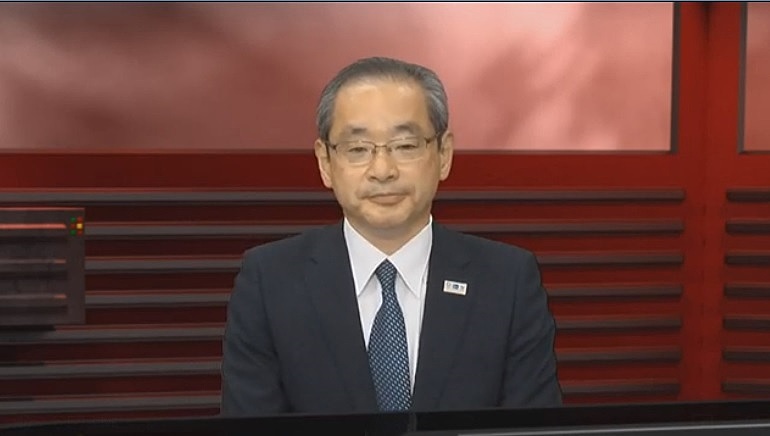 KNT-CT announced on May 12 that it will issue preferred share to its parent company Kintetsu Group Holdings and others to raise 40 billion JPY in total, expecting to avoid excessive debt.
The travel agent ended the full year of FY2020 ended March 31 2021 with excessive debt of 9,654 million JPY, posting net loss of 28.5 billion JPY. The pandemic crisis forced it to reduce sales by 77.2% year on year to 87.9 billion JPY.
Through the third-party allotment, KNT-CT will receive 15 billion JPY from Kintetsu Group Holdings and 25 billion JPY from MUFG Bank and Sumitomo Mitsui Banking.
KNT-CT has forecasted sales of 180 billion JPY, doubling from the previous fiscal year, and net loss of 14.8 billion JPY for FY2021 ended March 31 2022, supposing an unclear business situation will continue.
Under the circumstance, KNT-CT is accelerating shift of its business model from the conventional shop retailing to online selling for dynamic package products and establishing a new membership club, for which it plans to invest 39.7 billion JPY out of the funds raised.