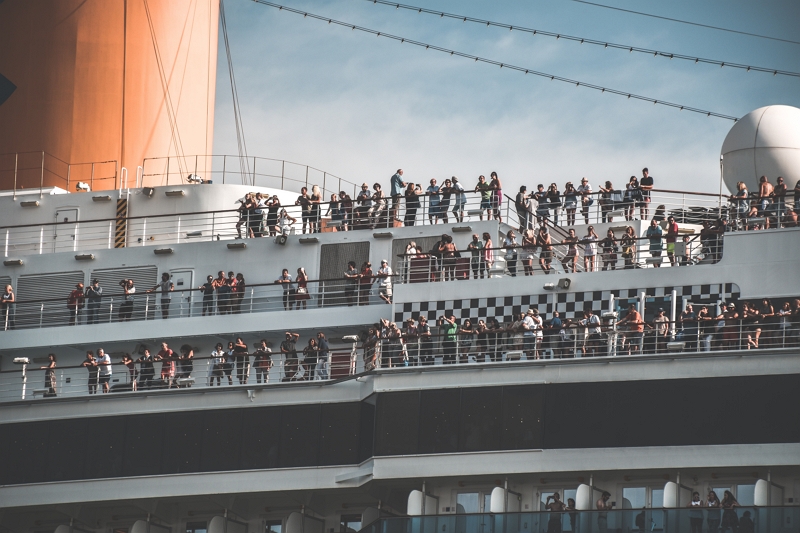 Ministry of Land, Infrastructure, Transport and Tourism has decided to support 16 seaports in Japan financially for COVID-19 countermeasures toward restart of international cruises.
For quarantine equipments, such as negative-pressure tents or container houses, temperature-check facilities, half of the expenses, totally 450 million JPY, will be subsidized.
The financial supports will be used for Otaru, Muroran, Hakodate, Kushiro, Akita, Tokyo, Yokohama, Shimizu, Maizuru, Kobe, Shingu, Hiroshima, Tokushima-Komatsu, Shimonoseki, Sasebo and Ishigaki.