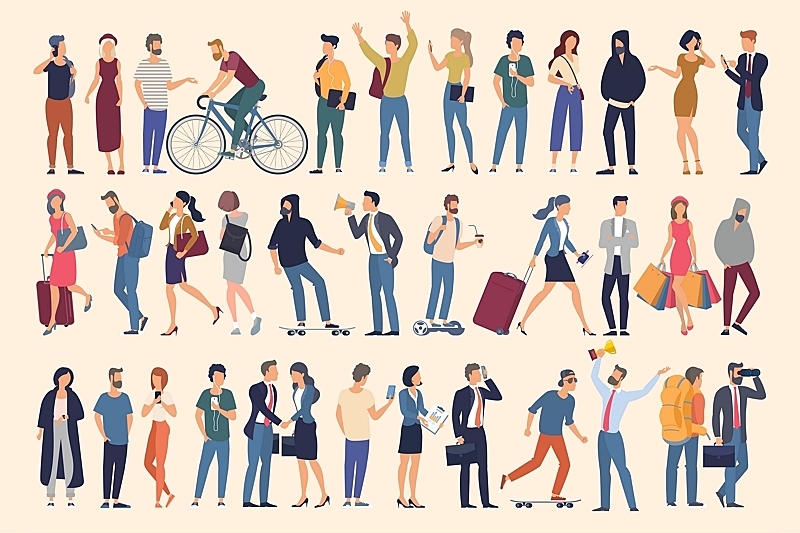 Okinawa Convention &Visitors Bureau (OCVB), Okinawa General Bureau, Okinawa Prefecture and IT Innovation and Strategy Center Okinawa will build a tourism data platform to visualize data on tourist needs, movements, consumption and so forth. Using collected date, they intend to evolve tourism economy in Okinawa and to realize a smart city in the future.
They also expect the collected dat on the platform will be used to improve travel convenience for visitors and to create innovations by a variety of industries, which will boost local spending.
In September this year, a study committee for the platform will be organized by governmental organizations and private sectors to start operating it in earnest in FY2022 under the next prefectural promotion plan.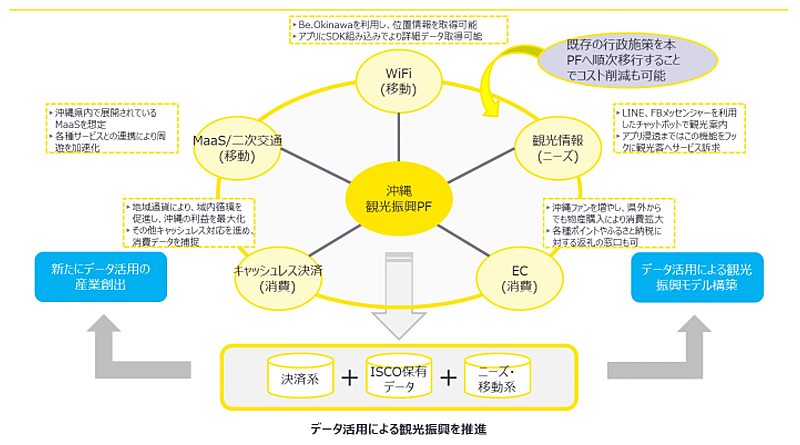 報道資料より