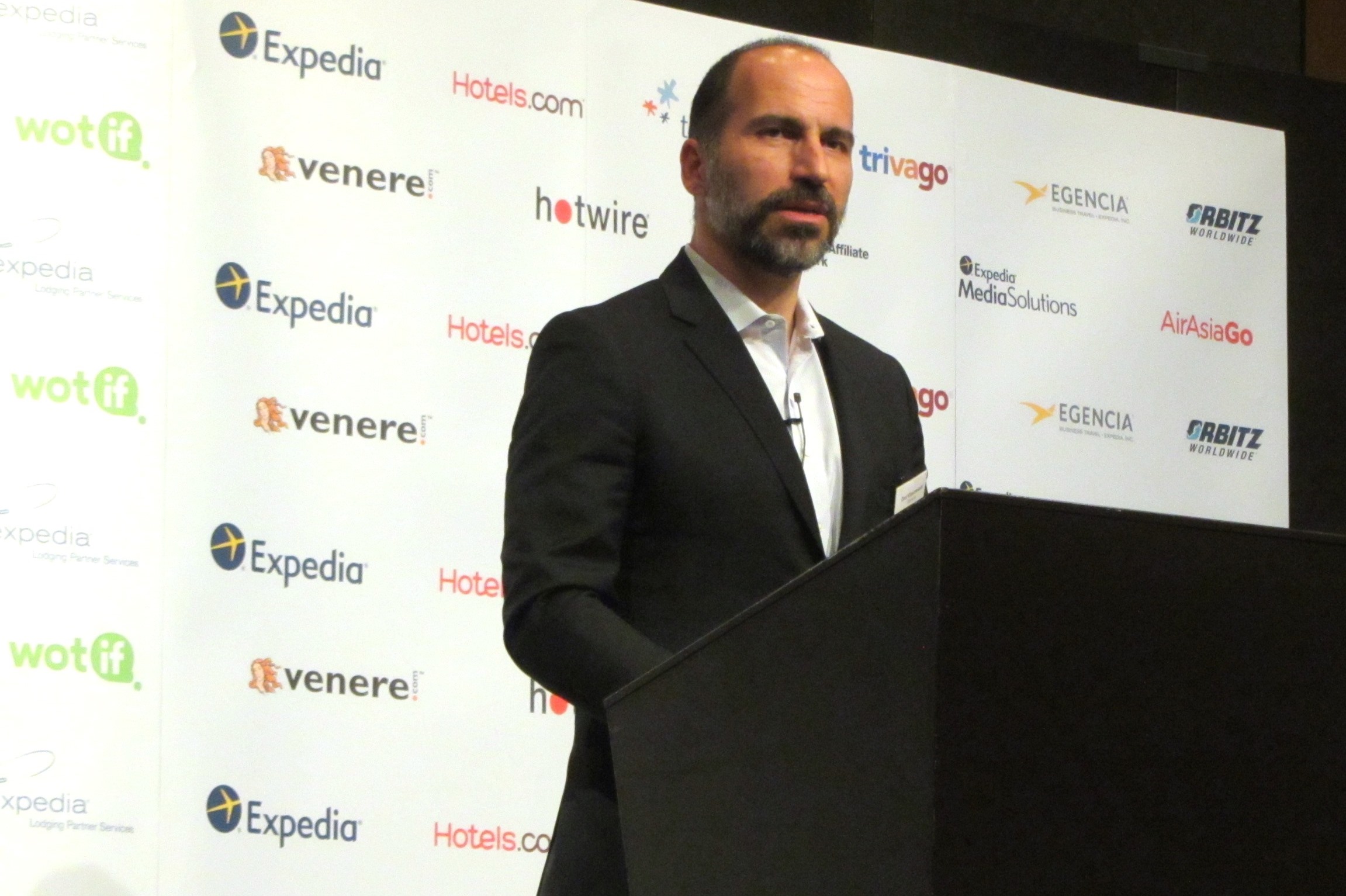 Expedia selects Japan as the top priority market globally in 2016. Expedia CEO Dara Khosrowshahi, who recently visited Japan to attend an event for lodging partners, said that Japan is particularly an important market for Expedia in the Asia Pacific region. Led by Khosrowshahi, a group of 40 Expedia executives visited Japan to understand the market trends for a week. It was very rare that Expedia CEO joined a partner event for a particular market.
Michael Dykes, Expedia Director Marketing Management Japan & Micronesia, said of the Japanese government's new goal of 40 million international visitors to Japan by 2020, "To achieve the goal is the entire travel industry's responsibility and mission, and lodgings and foreign-based OTAs have to play a big role for that."
Expedia successfully increased dealing in Japan more than the growth rate of 47.1% of international visitors to Japan in 2015, according to Expedia. In addition to bookings by inbound travelers, bookings by Japanese travelers in Japan have certainly increased in accordance with penetration of mobile devices. The dramatic increase in international visitors as well as the positive change in the domestic travel market result in selection of Japan as the top priority market.
Expedia already opened six offices in Japan and doubled marketing staff to look for new lodging partners in local regions especially. In Tokyo, the point is to ensure inventory because it is currently difficult to ensure rooms for international visitors in a weekend under a competition with the travel in Japan market.
Dykes emphasized that a key to send travelers is technology, and Khosrowshahi also revealed that Expedia has continued investing its resources to technology developments to send high-quality travelers.
In Japanese