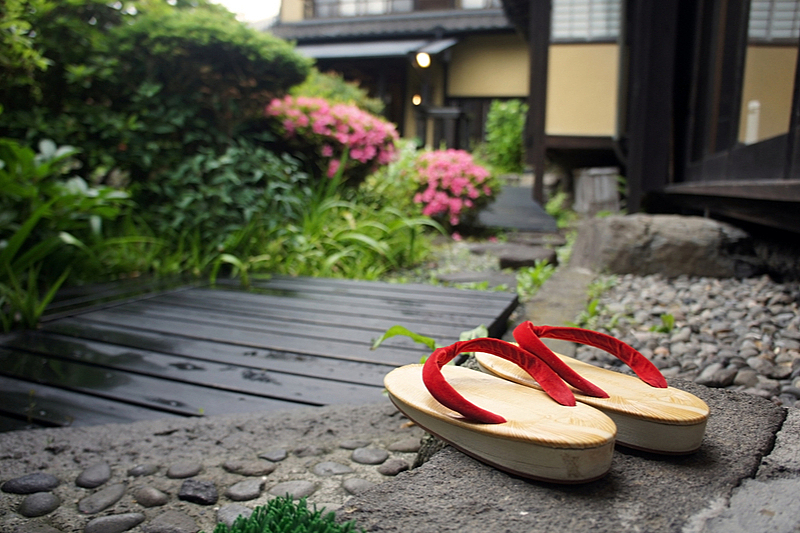 Japan Tourism Agency announced that sales of 47 major travel companies reduced by 65.7% year on year to 155.6 billion JPY in total in October 2020, as the domestic travel market was boosted by the government's domestic travel recovery initiative 'Go To Travel,' which has included Tokyo in October.
Sales of domestic travel were down by 38.7% to 151 billion JPY, however, the monthly reduction rate improved from 62.8% in September. Sales continued reducing by 97.9% to 3.7 billion JPY for overseas travel and by 97.6% to 695 million JPY for inbound travel.
Sales of package tour brand products for domestic travel were 58.6 billion JPY (-22.7%) with 1,859,523 customers (-21.2%), which were better than -62.4% of sales and -61.5% of customers in September 2020.
Among 47 travel companies, the top was JTB Group with sales of 53.9 billion JPY (-66%), followed by NTA with 15.7 billion JPY (-63.7%), Hankyu with 15.6 billion JPY (-56.3%), KNT-CT Holdings with 15.5 billion JPY (-66.6%) and JALPAK with 10.5 billion JPY (-30.2%). HIS reduced sales by 89.1% to 4.2 billion JPY because its core travel business is overseas travel.