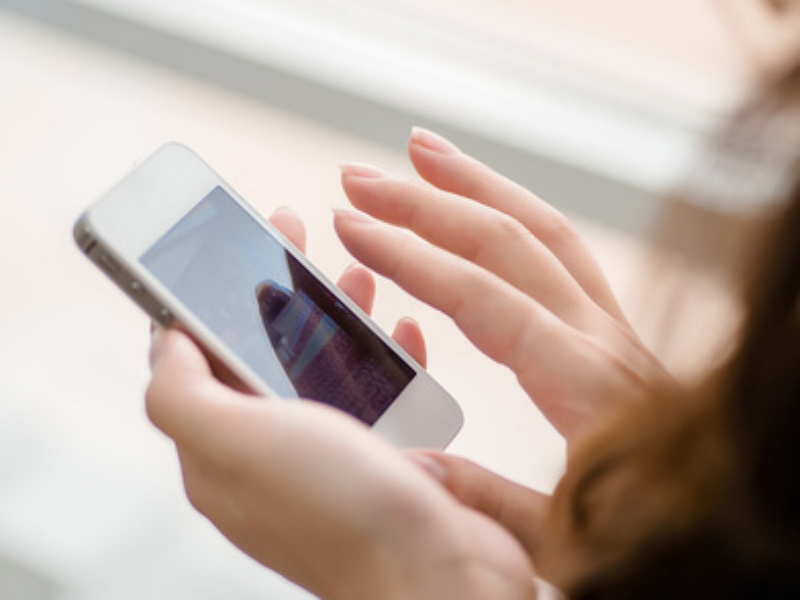 The survey on the QR-code payment market, conducted by JMA Research Institute, finds that the market scale in Japan is expected to grow from 600 billion JPY in FY2019 to 6 trillion JPY in 2023 mainly because acceptance of QR-code payment, such as WeChat or Alipay, by Chinese visitors to Japan, is accelerating. 
The Institute has also forecasted that the market will be boosted by expansion of the inbound travel market toward Tokyo Olympic and Paralympic Games in 2020 and the government's initiative to promote cashless payment. 
QR-code is a convenient payment system not only for consumers but also retailers because of its contactless terminal, low introduction cost and cheaper payment commission. In Japan, LINE, Rakuten, NTT docomo or Origami is likely to enter the market.