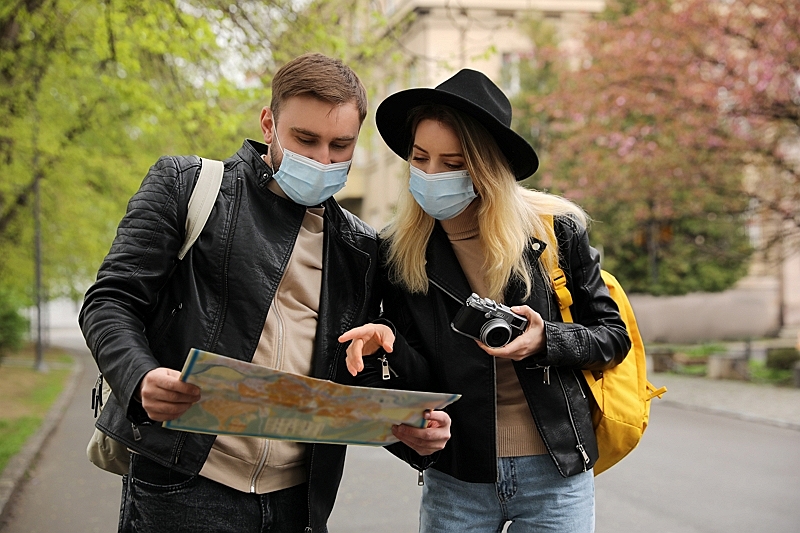 JTB Tourism Research & Consulting conducted a survey about how much Tokyo Olympics and Paralympics 2020 have motivated people to visit Japan in China, Australia and U.K.
In China, 3% of people who plan to travel overseas intend to visit Japan by the end of 2022. In Australia, 42.4% intend to visit Japan after 2023.
The ratios of people who have been motivated to visit Japan by Tokyo Olympics and Paralympics were 6% in China, 30.2% in U.K. and 26.7% in Australia. The results represent that Tokyo Olympics and Paralympics provoked positive reactions to travel to Japan in U.K. and Australia.
The survey also discovers that major decisive reasons for choosing a destination are 'shopping and eating' and 'nature and outdoor activities' in China and 'resorts to relax' and 'preferred accommodations' in U.K. and Australia.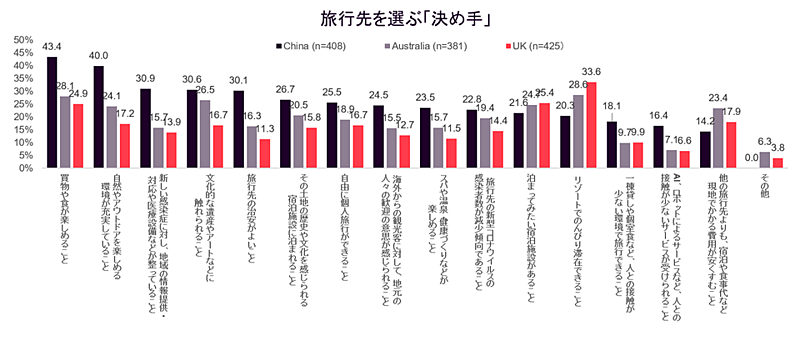 報道資料より