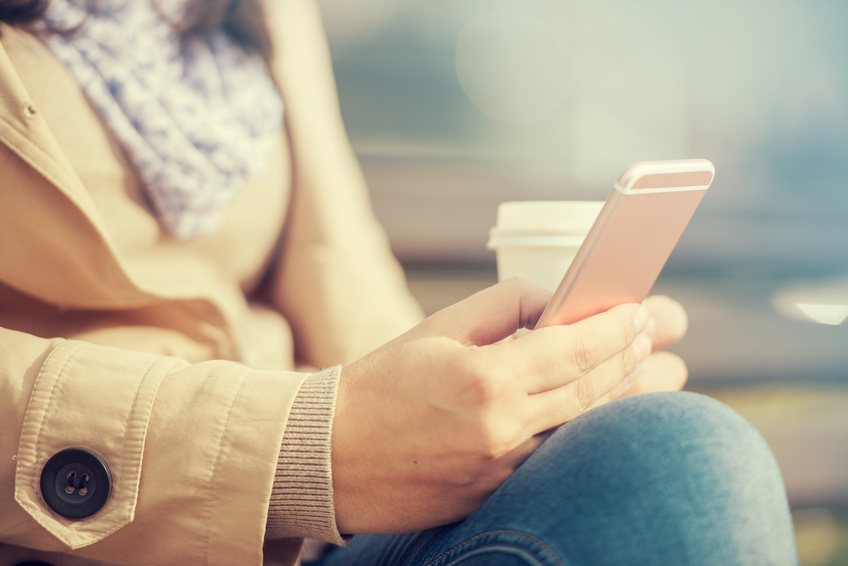 Dai Nippon Printing (DNP) and JTB jointly announced the results of the survey on provision of personal behavior information in traveling to a third party, which is part of the concierge service demonstration in Kyoto.
As a result, 67.1%, including both 'Yes' and 'Somewhat Yes,' said they are allowed to provide their personal behavior data in traveling. The percentage is much higher than 23.2% in daily life. 

The survey was conducted on the tourism app 'Kyoto Concierge Service' with the trust function linking to Personal Data Store (PDS). The function is to disclose personal information to service providers, instead of an information provider, based on directions of an information provider or regulated conditions in advance, and by using the function, a traveler can get information suitable for individual needs in traveling.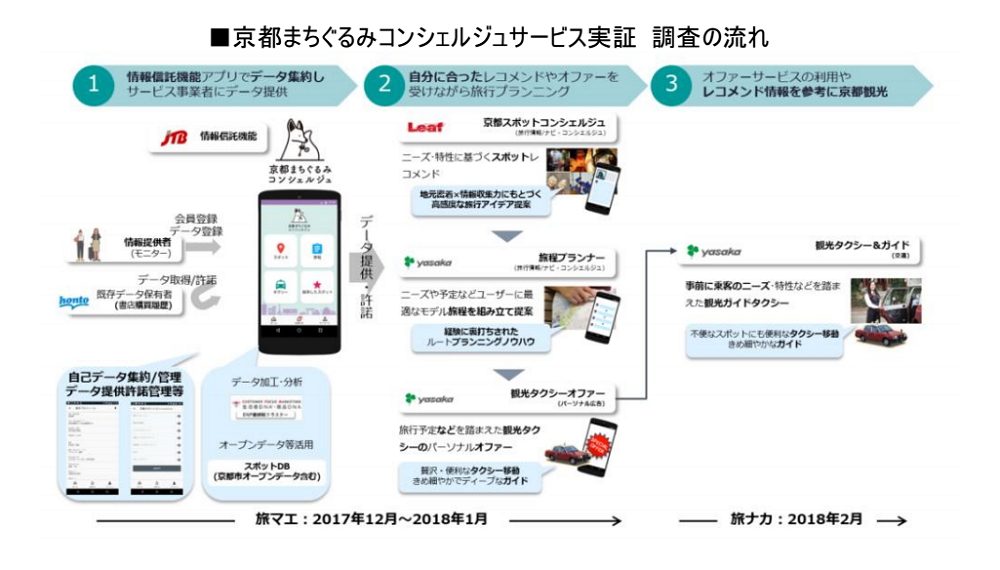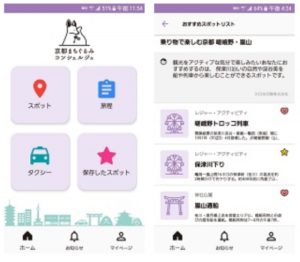 If some conveniences, such as royalty point benefit, are offered in using the trust function, 84.1% answered that they want to use it including 'Somewhat Yes.' The percentage is much higher than 36.6% in case of no merit for a user. 
Regarding the survey on PDS, 80% answers that they want to use the trust function, and also 80% said that a control system for collected data and a data tracking function will be required.