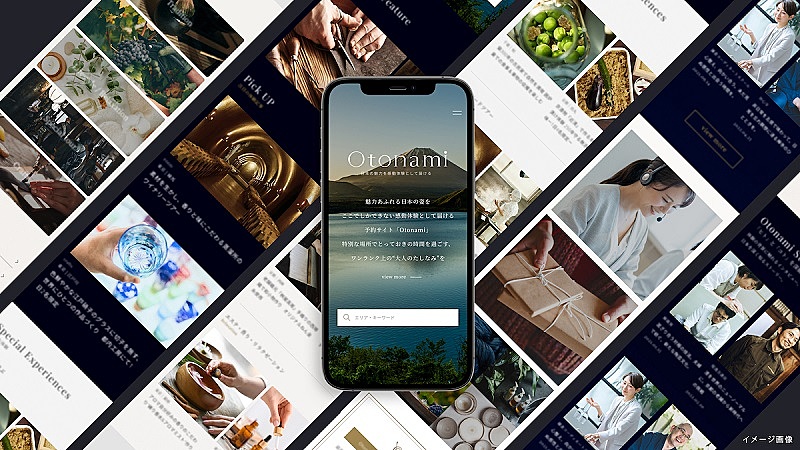 Japan Culture and Technology (J-CAT) recently launched a local experience booking platform 'Otonami' listing a variety of high quality tour contents from traditional cultures to outdoor activities. The new platform was renewed from the former EC site 'Wabunka.'
In addition to booking of local experiences, the new website tells unique stories of experience operators to deliver Japan's attractiveness to the world and provide travelers with exclusive tours, such as a chartered tour with an artist or an artisan or complete support from booking to tour by a full-time concierge.
The first contents on 'Otonami' include a tea ceremony with Japanese cuisine and a flower ornament lesson with a well-known artist. A collaborated content with Shiseido, a leading cosmetic brand of Japan, will be available soon.