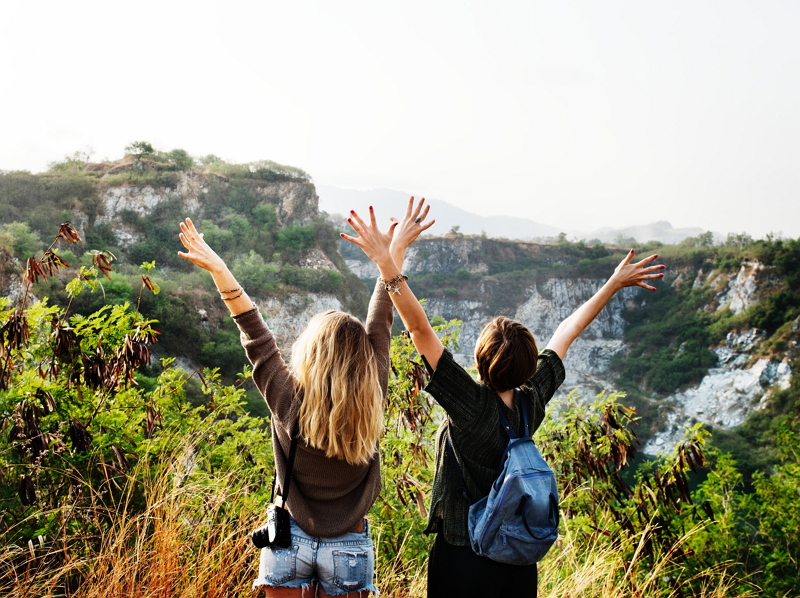 Ministry of Land, Infrastructure, Transport and Tourism and Navitime Japan jointly conducted an international visitors' dynamic analysis in Hokkaido, based on GPS data on Navitime Japan app 'Drive Hokkaido!' in 2018. For the analysis, 2,504 samples were collected.
The analysis shows that the ratio of foreigner drivers using the app who stayed in local regions in Hokkaido was 47.4%, which was higher than 26.4% in the case of other transportations. The average travel days a driver was 6.2 days, much longer than the total average of 3.7 days. 
The percentages of international visitors who have stayed in local regions of Hokkaido were 45.6% among first timers, 51.9% among two to five times visitors and 51.2% among six to nine times visitors. In the case of ten or more times visitors, however, the percentage was higher in Sapporo than in other regions. 
The analysis also illustrates that destinations selected by foreigner drivers vary with seasons, as the highest ratio of those who stay in local regions is found in April to June (48.8%).