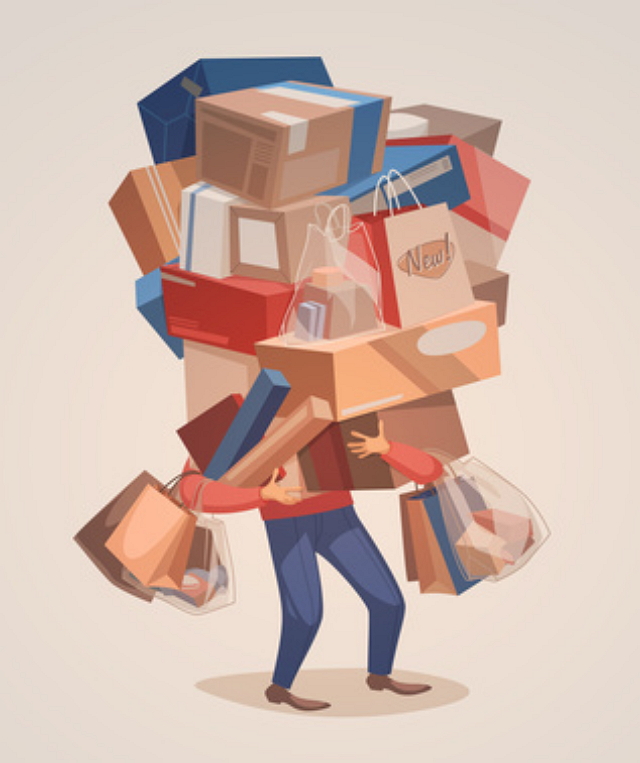 Japan Tourism Agency reported that duty-free shops for international visitors reached 40,532 nationwide as of April 1 2017, 1,879 more shops than October 1 2016 or tenfold in the past five years. The total was broken down into 24,931 in three urban areas (Tokyo, Kanagawa, Chiba, Saitama, Aichi, Osaka, Kyoto and Hyogo) and 15,601 in other areas. The growth rates in the last half a year were 4.6% in three urban areas and 5.2% in other areas.
By prefecture, the highest growth rate was 20.9% in Ishikawa with 416 shops, followed by Fukushima with 176 shops (+16.6%), Yamagata with 129 shops (+14.2%) and Oita with 348 shops (+13%). 
The Japanese government has a goal to increase duty-free shops in local regions to 20,000 by 2018.