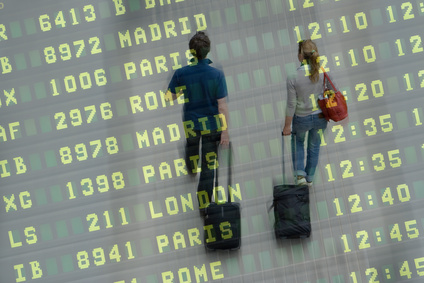 The latest Expedia Japan's awareness survey on LCC finds that LCC experiences reached 46% of the total. The ratios of willingness to use LCC were 73% in traveling in Japan and 65% in traveling overseas. By age, more than 50% of 20's and 30's experienced LCC flights before. The ratio of 50's and 60's LCC experiences was 30%, but the ratio of willingness to use LCC among 50's and 60's was 64%.
The top reason for use of LCC was "cheaper airfare," which was reflected the survey result that 74% of the total chose airfare as travel expense to cut the most. Also, the ratio of answers that use of LCC depends on flight hours accounted for 71%, and more than 70% answered they may choose LCC if a flight is within five hours.

The top three LCC destinations were Sapporo, Okinawa and Fukuoka in Japan and Taipei, Hong Kong and Seoul in overseas destinations. Interestingly, half of all respondents did not know LCCs fly to the above cities.

It is possible to make a trip of two days and three nights for Sapporo or Taipei at around 10,000 JPY including hotel with a LCC. The ratios of the cost awareness, however, were just 50% in traveling in Japan and 42% in traveling overseas, according to Expedia Japan.
In Japanese