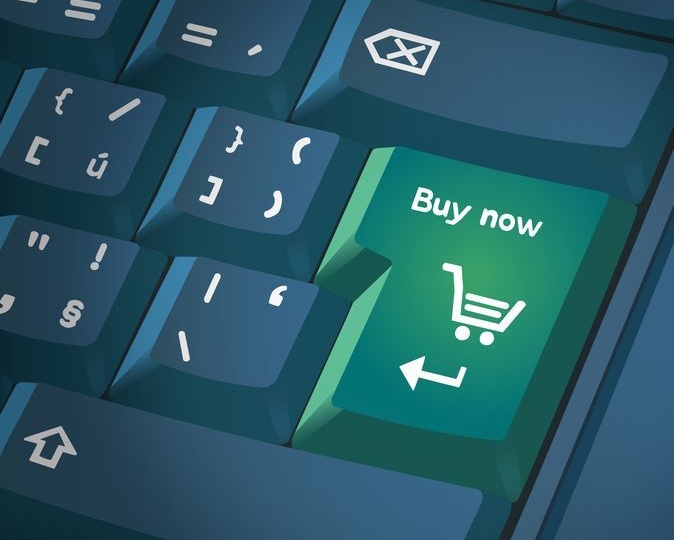 The latest Mastercard survey finds that the ratio of 'increasing online shopping opportunities' was 34%, while the ratio of 'reducing shopping opportunities at real stores' was 40% in Japan.
The survey was conduced in the period between April 27 and May 17 2020 amid spread of COVID-19, targeting 6,750 respondents in 15 countries including Japan.
Regarding cashless payment, 41% of Japanese respondents answered, 'reducing payment by cash,' and 62% said that shift to contactless payment will continue even after COVID-19 ends.
The ratio of 'using contactless payment more frequently than before' within two weeks after the survey date was just 18% in Japan, which was the lowest percentage among the target 15 countries and much lower than 58% in China or 60% in India.
The table below shows consumers' mindsets in terms of hygiene, contactless payment and economy by county: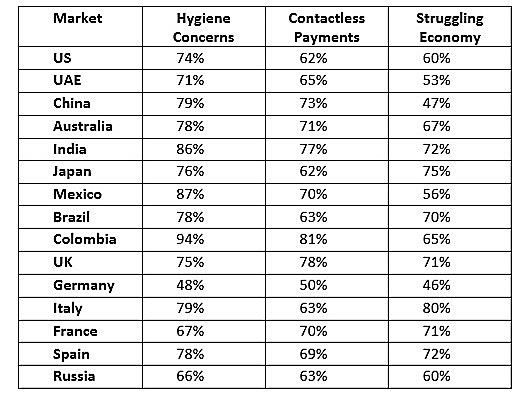 (報道資料より)