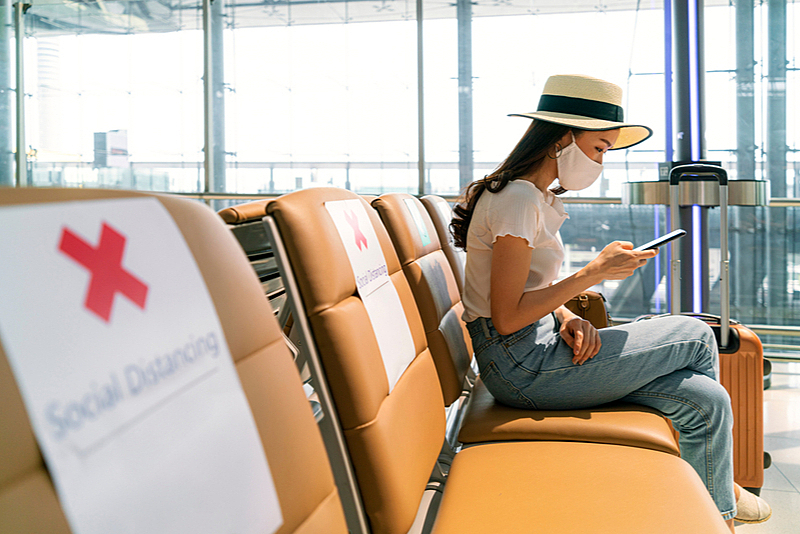 The Japanese government has decided to exclude travels from/to Tokyo for 'Go To Travel,' the government's leading domestic travel recovery campaign, which will begin on July 22 2020 before four consecutive holidays. The government was supposed to start the campaign nationwide in the beginning, but local governments and communities are cautious about the nationwide campaign because record-breaking COVID-19 cases had been found every day in Tokyo.
Shigeru Omi, Chairman at the government's advisory board for COVID-19 countermeasures, said at a news conference, "We have found cases epidemiologically and genetically originated from Tokyo nationwide."
He requested the government to inform people of travel based on New Normal and to recommend them to use contact confirmation app, which was developed by the government. He also added that 'Go To Travel' can start in Tokyo when the infection situation tends to move downward.