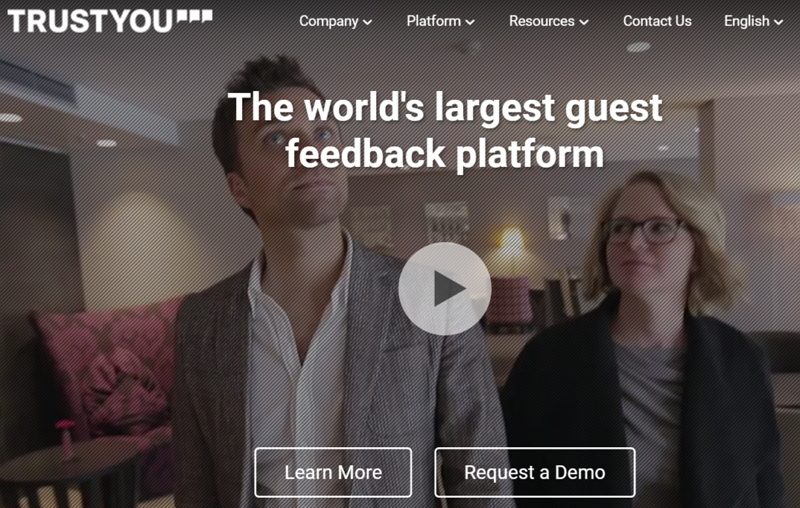 Recruit Holdings announced on June 14 2017 to have acquired all shares of Germany-based Trust You GmbH, the world's largest guest feedback platform. Acquisition conditions are not disclosed. Even after becoming a 100% subsidiary of Recruit, Trust You is independently managed by the current CEO Benjamin Jost and COO Jakob Riegger.
After established in Germany in 2008, Trust You extended the business to Rumania and Singapore first and then entered the Japanese market. In 2016, Trust You opened the website in Japanese dedicated to hotel evaluation management and marketing.
Today Trust You collects, analyzes and visualizes about 100 million word-of-mouths about hotels a year on 250 or more travel sites in the world, providing multiple partners, such as Google, Skyscanner in Japanese or KAYAK in Japanese, with its score data.
Benjamin Jost commented that Recruit is an ideal partner, expecting that the partnership will be a drive of the future growth.
https://youtu.be/6a_PBYVK0B4