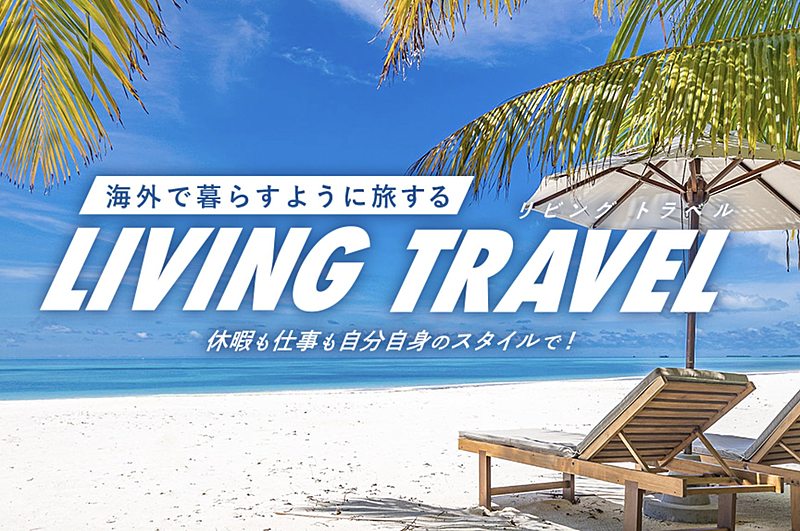 HIS, one of the largest travel agents in Japan, has started selling 'LIVING TRAVEL' to meet consumers' needs of overseas Workcation. The tour contains selected hotels with Wi-Fi and kitchen for long stay and 24 hours customer support in Japanese by local staff.
One of the features is free of cancelation charge by eight days before departure.
Expecting the current restriction of 14 days quarantine in Japan will be lifted, HIS sells tours for Honolulu, Bali, Bangkok, Cairns and Amsterdam departing from Japan after November 2020.
15 days and 30 days tours are available and bookable until departures in June 2021.