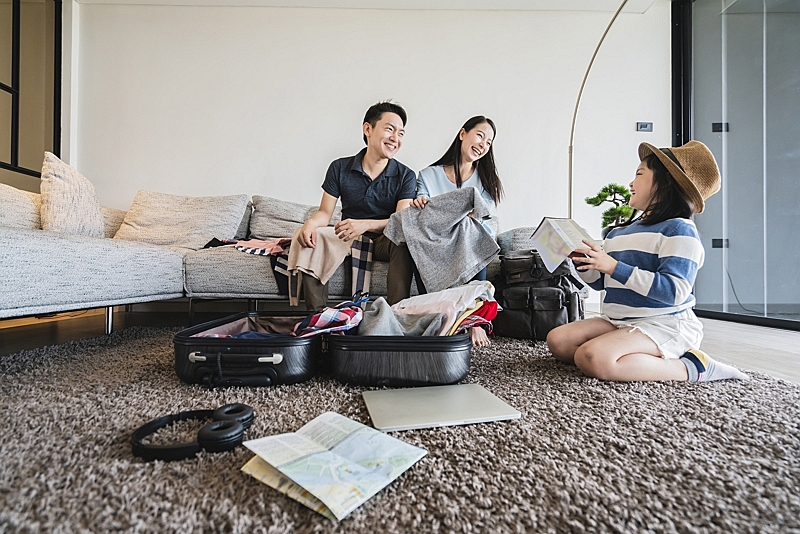 Declaration of a state of emergency related to COVID-19 in Japan was completely lifted on September 30 2021. Recovery of cross-prefecture travel demands has been seen in October, and travel bookings after October have been increasing.
JR East revealed that daily bookings of reservation seats on Shinkansen or long-distance express trains increased by 40% in October (as of October 6) compared to the end of September.
ANA received 10 times more bookings a day in late September this year than a year earlier and has increased bookings after October.
The same trend has been seen in JAL, which had 2.3 times more bookings in a week from September 23 to 29 than the previous week. Since a Japan vs. Australia rugby international match in Oita on October 23 was officially announced on September 17, JAL has increased bookings on Haneda-Oita flights on the match day and decided to operate an additional flight and to upsize the aircraft.
Travel companies and bus tours also see good signs
JTB received 20% more bookings in early October (October 1 to 6) than the last week in September, and last-minute inline bookings have particularly increased. Out of four sorts of special travel coupons for Okinawa, which JTB began selling on September 30, two sorts of them were sold out in the first week. JTB said, "The coupons are expected to ba a chance to boost tourist demands that have stagnated in the last two years."
Hankyu Travel has increased new bookings for the latter half of this fiscal year after September, receiving twice more bookings in early October than a month earlier. The travel company analyzed that senior travelers with complete vaccinations have confidences to safe travel. It began selling tours exclusively for vaccinated travelers or travelers with negative certificates on September 15, and some of them have already been sold out.
Yomiuri Travel increased bookings by 1.5 times for three days after its original 'vaccination and test package' tours were announced on September 17, compared to a month earlier. Since October after declaration of a state of emergency was lifted, bookings have doubled.
Sightseeing bus operators have also been reviving their businesses. Increasing sightseeing tours in Tokyo from two to four courses in the middle of September, Hato Bus received seven times more bookings in the first week in October than a month earlier. It sees a positive sign for demand recovery, as bookings have been increasing without any special campaigns.
In the meantime, highway bus operators do not seem to discover demand recovery yet because October, before autumn leaves season, is usually low demand month.