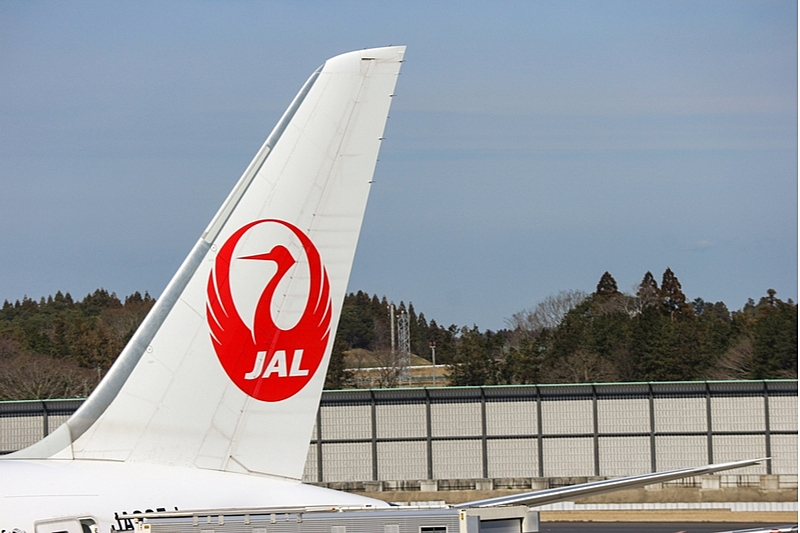 JAL will largely increase Haneda Airport-based international flights in this coming summer schedule, as travel restrictions have globally been eased. JAL will serve 1.5 times more international flights than the pre-pandemic level, increasing frequencies to two flights a day on the New York route on May 28 and to two flights a day on the Singapore route and to daily flights on the Manila route on March 26.
JAL, including the group's LCCs, will also enhance a connection network between Asia or China and North America via Narita Airport. In this year's summer holiday period, JAL will serve Narita-Kona (Hawaii Island) flights in addition to Honolulu flights from Haneda, Narita, Kansai and Chubu and also Narita-Guam flights to meet reviving leisure travel demands.
JAL revealed that eco-friendly 'A350-1000' will debut on the Haneda-New York route in the winter 2023. It will be first replacement of the international flagship aircraft for JAL in the past 20 years.
Expecting full-scale recovery of international flight demands, JAL will expand 'SAKURA Lounge' in Haneda Airport in this spring, doubling available seats to about 780. Also, the terminal in John F Kennedy Airport will be moved from 'Terminal 1' today to 'Terminal 8,' which is a main terminal for a joint venture partner America Airlines.