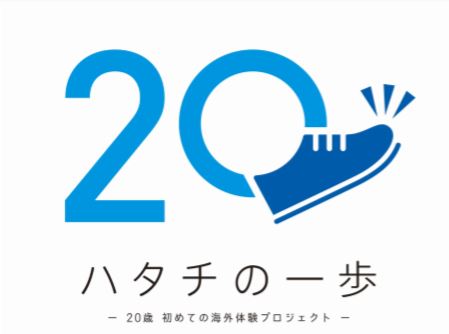 Japan Association of Travel Agents (JATA) will launch its new project to assist 20 years old Japanese people for their first overseas travels, which is named 'First Step of 20 years old.' Through the project, JATA is about to help young Japanese people acquire global mindset and cultural understanding, which are expected to boost the overseas travel market in the future.
In partnership with Japan Tourism Agency, the projects are joined by the related ministries, such as Ministry of Education, Culture, Sports, Science and Technology, Ministry of Foreign Affairs and Ministry of Economy, Trade and Industry,, local governments, educational organizations, economic organizations, tourism organization, embassies, foreign tourist offices in Japan, airlines and more than 30 travel companies.
JATA has selected 14 countries, such as Hong Kong, Vietnam, Malaysia or mostly Asian countries, for the project, where selected young travelers will join local cultural or sports experiences, local Japanese school visiting, social contribution activities or interaction with local young people.
Any costs on the project, even including commission on passport acquisition but expect fuel surcharges and airport tax, will not be charged. 20 years old Japanese nationals who have never been abroad are qualified for the project. Applications will be received from April 1 to May 31 2019, and if applications will be over 200, selection will be carried out in the middle of June. Project tours will start in October to December 2019.