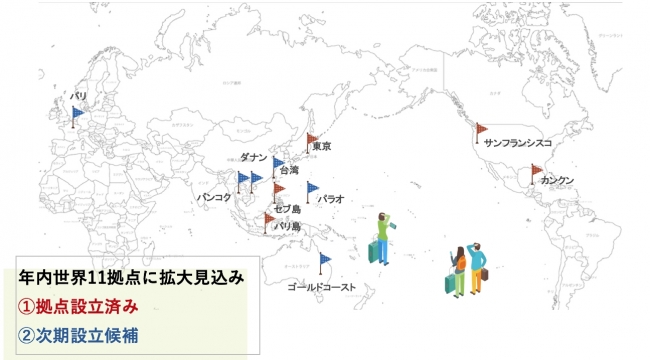 'Tabinaka,' the Japanese overseas activity booking platform, has acquired 100% ownership of 'PT.CTIRA KREATIF TOUR,' the local activity provider in Bali Island, Indonesia. It is the fourth local company in foreign countries for Tokyo-based Tabinaka, following Cebu in Philippines, Cancun in Mexico and Nevada in America.
In addition to these cities, Tabinaka plans to extend its business network to 11 countries or regions, including Bangkok, Da Nang, Taiwan, Palau or Paris as candidates, by the end of FY2018.
Tabinaka intends to meet travelers' real time and diversified needs in their traveling by acquiring foreign-based activity companies.