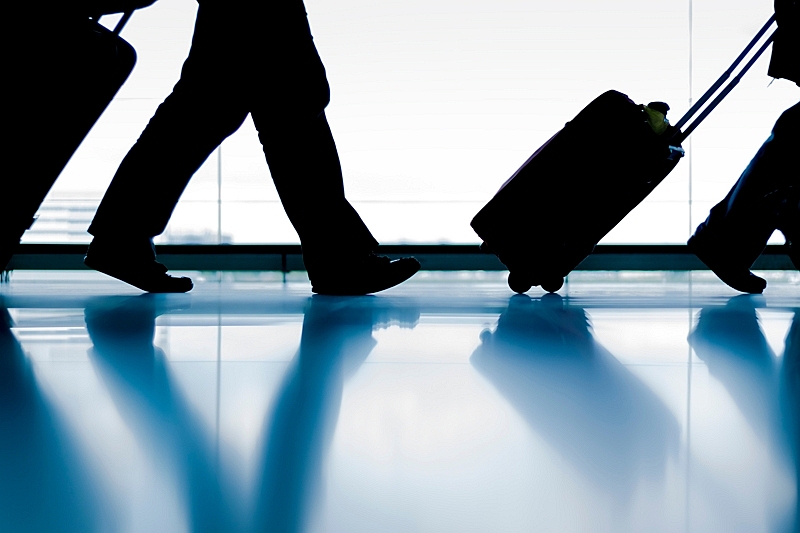 atta, a Japanese AI-based travel booking service startup. became bankrupt with total debts of about 130 million JPY on April 5 2023.
atta, launched in March 2018, provided an app service with accommodation price forecast and price comparison among booking sites based on real-time big data.
Although the startup started a direct booking service on its app in the spring 2022 amid the pandemic, up-front investment for the system development, including recruiting staff, weighted the business management.