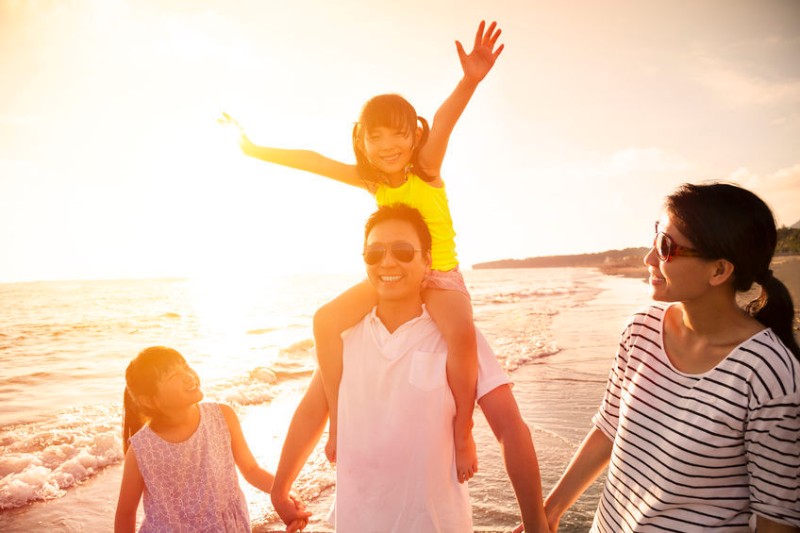 Japan Tourism Agency announced that travel spending in domestic travel by Japanese travelers was down 0.5% year on year to 5,131.5 billion JPY in total in the second quarter of 2018 (April to June). The quarterly total consisted of 3,880.9 billion JPY for overnight trips (-3.2%) and 1,250.6 billion JPY for day trips.
Japanese domestic travelers were down 13.4% to 147.5 million, comprising 70.5 million overnight travelers (-11.6%) and 77 million day travelers (-14.9%). 
The graph below shows quarterly changes of travel spending in the four three years:
Unlike the downward trend of travelers, travel expenditure a person a travel was up 9.7% to 34,784 JPY. It was 55,026 JPY for an overnight trip (+9.5%) and 16,234 JPY for a day trip (+5.8%).
The graph below shows quarterly changes of travel expenditure a person a travel in the four three years: