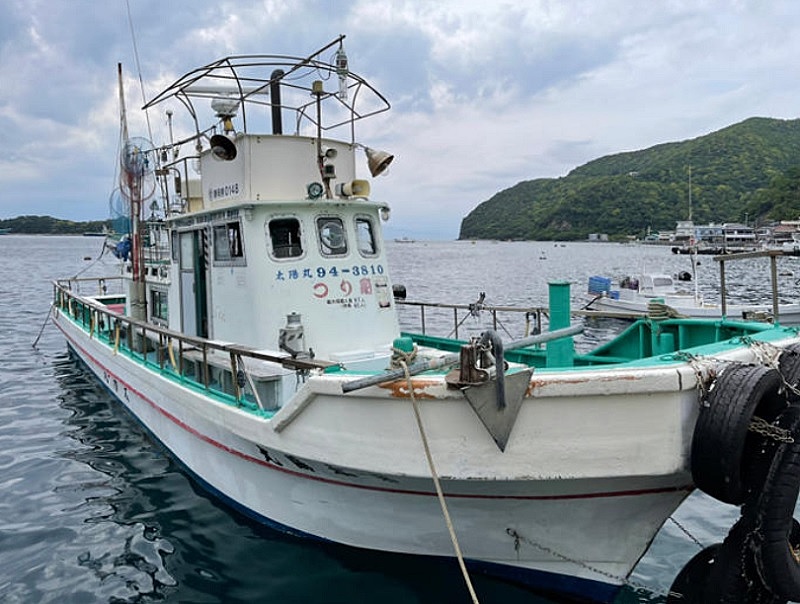 Vertra, a Japanese in-destination experience booking service, has launched tourism-specific crowd funding 'Zenes' to provide tourism operators with marketing opportunities for new product developments and supports for restart of their businesses after COVID-19.
Based on the funding, Vertra is planning and carrying out new tourism projects and offering travel, food and experience events to consumers in the limited period. A new experience plan for travelers to interact with local crab fishermen, for example, has already been released.
Vertra plans to produce 50 or more tourism projects combining purchase-typed projects with donation projects by the end of this year.