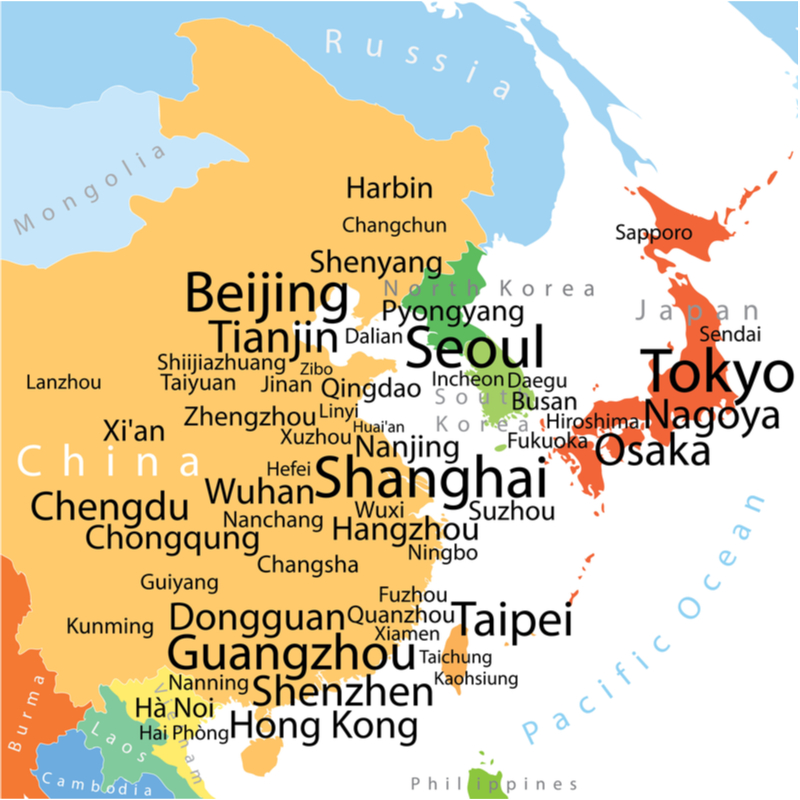 Shinzo Abe, Japanese Prime Minister, announced on March 5 that the Japanese government requests travelers from China and South Korea to Japan to stay in a designated place for two weeks and not to use public transportation in Japan. 
In addition, the gateways of Japan for travelers from the two countries are restricted to Narita International Airport and Kansai International Airport only, and all of the seaports are closed.
The issued single and multiple visas for the two countries are invalid. 
The series of entry restrictions are effective at 0:00 on March 9 until the end of March 2020.
Also, Japan rejects entries of foreign nationals who have stayed in areas such as North Gyeongsang Province of the Republic of Korea (ROK) and Qom Province of the Republic of Iran in accordance with the Immigration Control and Refugee Act. 
In the meantime, Japanese citizens entering into China from airports in Beijing and Shanghai must be quarantined in a fixed residence for two weeks, and if they do not have a fixed residence, they must be inspected intensively in a designated facility for 14 days.