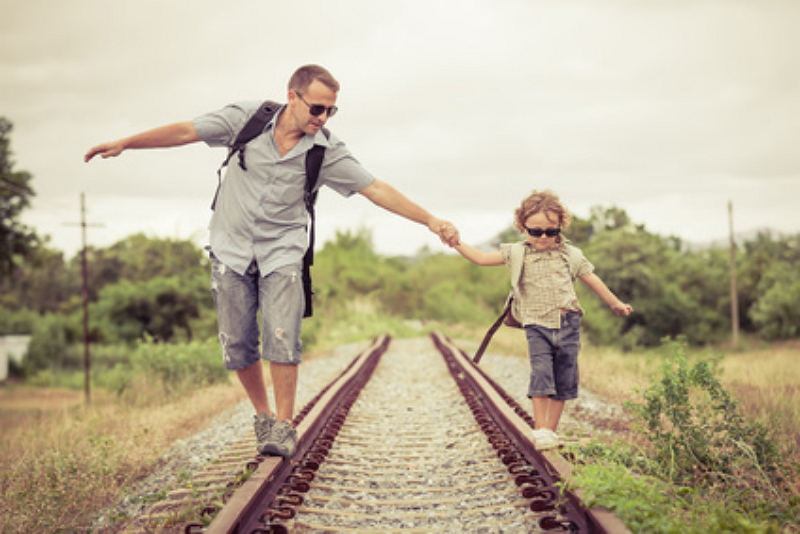 JR Kyushu, a railway company serving in Kyushu, and NTT docomo have signed a partnership agreement to develop an innovative AR service to display real-time local tourism information on a running train window. Manipulating with a voice or a touch, the interactive communication is expected to improve passenger satisfaction onboard in traveling. 
The demonstration will begin on D&S train 'Izaburo/Shinpei' running on the Hisatsu route between Hitoyoshi Station and Yoshimatsu Station in this coming spring. JR Kyushu and NTT docomo aim to commercialize the service in 2020, eyeing use of advanced technologies, such as AR, VR or 5G. 
In addition to the display service, they are looking for possibilities of a tourist guide function linking with a user's mobile phone or of a multi-languages service. For the local revitalization, they have an idea to delivery information on local craft works or local products in the future.
https://youtu.be/A6YkfIyzyiY