Japanese travelers to South Korea, Taiwan and Hong Kong in September 2019 are compared year on year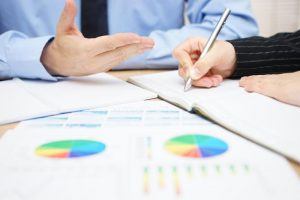 According to official statistics for September 2019 the number of Japanese travelers increased by 1.3% to 251,100 for South Korea and by 16.7% to 190,300 for Taiwan, but decreased by 39.3% to 64,600 for Hong Kong on a year-on-year basis. 
Despite the continuous political conflict between Japan and South Korea, the monthly growth of Japanese travelers to South Korea was maintained. The political turmoil in Hong Kong has discouraged Japanese travelers to visit there, and the result in September 2019 was the lowest since February 2015. 
The illustrations below show the monthly changes in the number of Japanese travelers for the three destinations: